How do I decide whether to go to trial or accept a plea bargain in Massachusetts?
Sponsored answer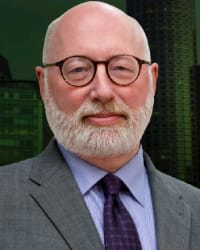 Contact me today
Answer
Deciding whether to go to trial or accept a plea bargain is tricky when you face criminal charges. The answer is both fact-dependent and person-dependent. In other words, it depends on the facts of your case, your personality, your circumstances and your goals.
Your attorney cannot make the decision for you, but he or she can advise you. On your part, you want to trust 100% that your attorney has a clear grasp of the facts and understands your concerns and goals.
You may have to make this choice more than once
Plea bargaining can take place in a variety of ways and at a variety of times. This means you could find yourself deciding more than once if you should accept a plea deal. You may even see different deals. These might be less generous to you if the prosecution thinks it has a stronger case, or they might be more generous to you if your attorney starts pointing out the flaws in the prosecution's case.
How should I approach the decision?
Each time you find yourself forced to decide whether to accept a deal, you will want to weigh the pros and cons. Here are some things to think about:
If the county or state has a weak case, but you are unsuccessful at trial, you typically do not get a redo (although you might appeal).
Regardless of your decision, you want your attorney to prepare for trial. You need your attorney to use that time to get ready. Additionally, the more prepared your attorney is during plea negotiations, the more likely they can make favorable arguments on your behalf.
The circumstances of your life and your case may change between the first time the prosecution approaches you with a deal and later times. You should weigh the risks and benefits each time, accounting for your current circumstances. These may include new evidence as well as changes in your relationships, employment or goals.
Your attorney should never push you to accept a deal. Instead, your attorney should provide you the information you need to understand the charges, your options and the likely outcomes for each of your different options. Your attorney should give you the power to make a wise decision, then support your decision as fully as possible.
Remember why people use and accept plea deals
As you weigh a plea deal, it helps to remember why someone may have offered it in the first place. Prosecutors typically don't offer deals out of the goodness of their hearts. Even if they're wonderful people, they typically offer plea deals to speed up the system. Trials take time and resources. They also introduce uncertainty into the prosecutors' lives. Securing convictions via plea deals allows prosecutors to move more quickly through their caseloads and score "wins" with zero chance of losing before a jury.
Similarly, judges have their own caseloads to work through and approve plea deals to move quickly to other cases.
You might want to accept a plea deal if it's genuinely your best option. However, you don't want to trust the prosecution to know your best option. Only you know what's best for you. Your attorney is your ally in this process. While the other parties are looking to move on, your attorney should be helping you understand the charges, the facts, your options and where each of your different choices might lead. That might mean accepting a plea deal. It might mean going to trial. The choice is yours.
Disclaimer:
The answer is intended to be for informational purposes only. It should not be relied on as legal advice, nor construed as a form of attorney-client relationship.
Other answers about Custody & Visitation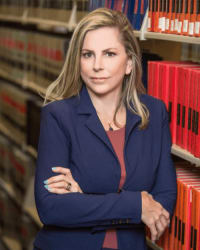 Since 1999, Colorado has used the term "parental responsibilities" instead of custody for determining which parent will make the major life …Sponsored answer by Stuart Skok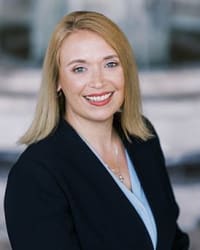 In Minnesota, joint custody does not necessarily mean a 50-50 parenting time arrangement. "Joint custody" has a specific meaning under the law. A …Sponsored answer by Sherri L. Krueger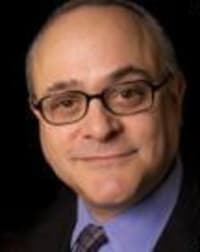 Obtaining a court-ordered visitation schedule in Illinois is critically important to protect your rights to see your children. Without a court order …Sponsored answer by Jeffery M. Leving
Contact me
Required fields are marked with an asterisk (*).
To:

J. W. Carney, Jr.
Super Lawyers:

Potential Client Inquiry