How do I get sole custody in New York?
Sponsored answer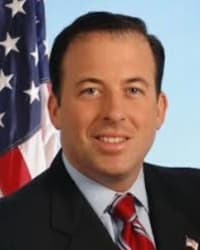 Contact me today
Answer
Dealing with divorce is a long, stressful life event, especially if children are involved. Child custody is notorious for being emotionally exhausting, even when parents generally see eye to eye. Achieving joint custody can be difficult, and when finding harmony between parents seems impossible, it becomes an issue of seeking sole custody.
Whether seeking joint or sole custody, it's ill-advised to show up to a child custody hearing unprepared. While every case is different, there is some standard knowledge about child custody decisions.
The Factors Of Child Custody
Determining child custody is a case of figuring out the best interests of the child. One common misconception is that custody will automatically go to the mother. But times have changed, and that is no longer the case. There are many different factors that a judge could look at:
Who is the primary caretaker?
How willing and able is each parent in taking care of the child?
What is the overall health (mental/physical) of all the involved individuals?
What is the quality of the home environment?
What is the guidance that can be provided by each parent?
What is the relationship of the child with those who surround them (parents/siblings/others)?
What is the child's adjustment to the home, school, and community?
Does each parent respect each other and their rights?
What is the willingness and ability of each parent to cooperate?
What is each parent's ability to provide for the child's needs (economic/emotional/intellectual)?
What is the suitability of the parenting plans offered by each parent?
The suitability of parenting plans submitted by each party.
As mentioned previously, every child custody case is going to be different. In issues of sole custody, a law guardian represents the child. Appointed by the court, the job of a law guardian is advocating for the child. Beyond that it, if it is called for, a forensic psychologist or psychiatrist may be brought in to assist on making a ruling.
To get a better idea of what to specifically expect, reaching out to a legal professional who is familiar with divorce law and how to prepare for child custody could be a great step forward. That way, the respective client will be able to go into a child custody having a full understanding of potential outcomes, and what behaviors and answers can help bring forth the best outcome.
Disclaimer:
The answer is intended to be for informational purposes only. It should not be relied on as legal advice, nor construed as a form of attorney-client relationship.
Other answers about Custody & Visitation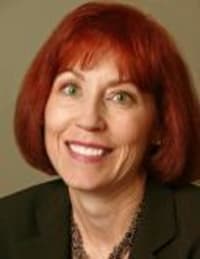 Colorado no longer uses the terms child custody and visitation. In Colorado, parenting plans spell out the terms for what other states refer to as …Sponsored answer by Kathleen Ann Hogan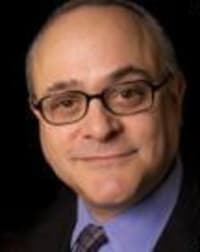 In most situations, Illinois courts favor parents working out some form of joint custody arrangement with their children.  Additionally, Illinois …Sponsored answer by Jeffery M. Leving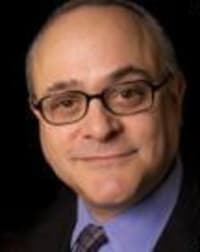 Obtaining a court-ordered visitation schedule in Illinois is critically important to protect your rights to see your children. Without a court order …Sponsored answer by Jeffery M. Leving
Contact me
Required fields are marked with an asterisk (*).
To:

David Mejias
Super Lawyers:

Potential Client Inquiry