What are tips for selecting a lawyer to handle my divorce in Illinois?
Sponsored answer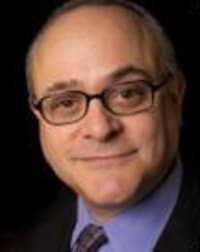 Contact me today
Answer
As soon as you realize that your marriage is in danger of coming apart, it is important to find an experienced divorce lawyer who can and will fight to protect your rights;  presenting you a strategic plan to demonstrate their ability to do so. However, there is no one foolproof method for locating and choosing an attorney, so plan to spend some time in research and interviews.  During the interview process, you should be able to communicate your goals and expectations concerning your upcoming divorce to the lawyer you are evaluating, and you should feel confident that the attorney you choose can and will provide you skilled advice and effective support to best to achieve those goals.
Some critical questions to consider when choosing a lawyer include:
Does he/she seem familiar with the attitudes and predispositions of local judges?
Is he/she aware of the expectations, standards and personal quirks or local custody evaluators?
How does he/she feel about joint custody?
Did he/she explain the advantages and disadvantages of mediation and arbitration?
How often will he/she supply you status reports?
Some other issues to consider after the initial consultation include:
Did he/she give me his/her undivided attention?
Did he/she offer what seemed to be a realistic and knowledgeable appraisal of my situation?
Did he/she explain what had to be done and how?
Choosing the right attorney for you is imperative.  You want to find an experienced family law attorney who is prepared to fight for your rights and your future, and who also has the experience necessary to explain your legal options and provide an objective, informed analysis of the benefits and dangers of each course of action.
For more information about choosing a divorce attorney in Illinois, please visit me at www.dadsrights.com and consult my book, Fathers' Rights, which sets forth advice for carefully selecting the lawyer who is right for you.  
Disclaimer:
The answer is intended to be for informational purposes only. It should not be relied on as legal advice, nor construed as a form of attorney-client relationship.
Other answers about Divorce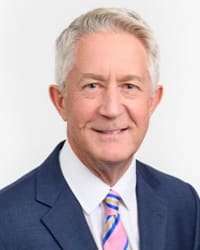 There are three major issues to resolve in divorce: child custody, alimony and division of assets. Below we provide a brief overview of each issue, …Sponsored answer by David W. Griffin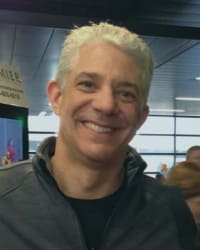 When a couple enters divorce proceedings, the division of marital property is often a central focus. When a business is involved, matters can quickly …Sponsored answer by Keith B. Schulefand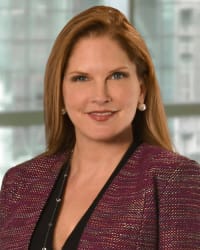 Stock and equity awards, such as options, restricted stock, restricted stock units, phantom stock and stock appreciation rights, are a form of …Sponsored answer by Kristi Anderson Wells
Contact me
Required fields are marked with an asterisk (*).
To:

Jeffery M. Leving
Super Lawyers:

Potential Client Inquiry