How Will Divorce Impact My Business in Minnesota?
Sponsored answer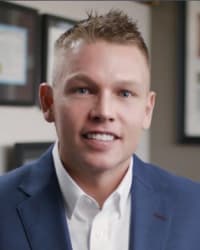 Contact me today
Answer
Entrepreneurs who face divorce have concerns about how their business will be treated when property division, spousal support and other financial matters are addressed. Similarly, doctors, lawyers, accountants and other licensed professionals may have stake in a partnership that will need to be addressed in a divorce. 
How a business or professional partnership is treated depends upon who is listed as the owner and what, if any, agreements exist with other individuals who are listed as owners or partners. 
Keeping A Business Operating 
Often, a primary concern is whether a business can survive the property division process. If a business is profitable and if it provides a significant amount of a household's income, it likely is in no one's interest to force a sale of the business or otherwise disrupt operations. 
If both parties in a marriage are listed as co-owners of a business, one solution may be to have one party buy out the other party's share of the business. If you do not possess enough liquid assets to buy out your spouse's share, it may be possible to use other aspects of the property division agreement to create a solution. For example, you may agree to receive less of the proceeds from the sale of a marital home in order to receive sole ownership of a business. 
It may also be possible to reach agreement on a payment plan using future proceeds of the business to "buy out" your spouse's share of the business. Or, both parties may feel it is possible to continue operating the business together despite the end of the marriage. This is not unprecedented. 
Proper Valuation Is Critical 
If it is determined that a spouse is entitled to a portion of a business in divorce, it is important to get an accurate assessment of what the business is worth. In many cases, it is not enough to simply total up the assets and subtract the liabilities. Many of the assets in a business are difficult to properly value. 
A market approach calculates the value of a business by comparing it to similar companies in that market that have been recently sold. Homeowners are familiar with this strategy when they want to list their home for sale and compare it to other homes in their neighborhood that have sold. This is difficult if there are no similar companies in the area to compare it to. 
Finding The Right Lawyer 
Often, it is necessary to enlist assistance from a business valuation specialist, who will review the company's finances, assets, liabilities and other factors in order to reach a proper valuation. A lawyer who is experienced in both business law and family law will be able to recommend a business valuation expert. It is also wise to work with an attorney who understands the complex consequences regarding taxes when determining how to treat a business in divorce. 
Disclaimer:
The answer is intended to be for informational purposes only. It should not be relied on as legal advice, nor construed as a form of attorney-client relationship.
Other answers about Divorce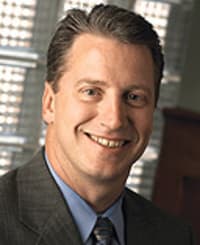 Except for the death of a loved one, going through a divorce is one of the most stressful experiences a person can encounter in their life. If your …Sponsored answer by Jon J. Saia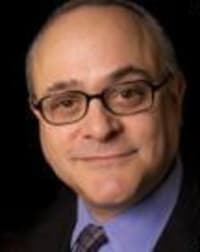 As soon as you realize that your marriage is in danger of coming apart, it is important to find an experienced divorce lawyer who can and will fight …Sponsored answer by Jeffery M. Leving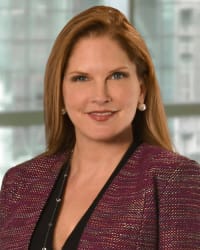 Stock and equity awards, such as options, restricted stock, restricted stock units, phantom stock and stock appreciation rights, are a form of …Sponsored answer by Kristi Anderson Wells
Contact me
Required fields are marked with an asterisk (*).
To:

Brandon M. Schwartz
Super Lawyers:

Potential Client Inquiry