What Is A Psychological Evaluation Or Custody Evaluation And How Could It Affect My Custody Rights In A Family Law Case In Missouri?
Sponsored answer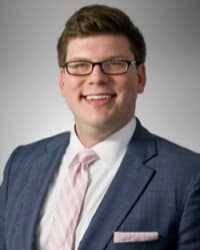 Contact me today
Answer
A psychological evaluation is an assessment of one or both parents by a third-party, licensed mental health professional. They generally aren't considered a necessary step to determine child custody and may be done on an as-needed basis. The catalyst for a psychological evaluation occurring is if either party or the court requests it. At that point, the court may appoint an expert to do an investigation into the mental health of the requested party.
A psychological evaluation may lead to a custody evaluation, depending on the results. One of the most important considerations while determining child custody is the best interests of the child. If a court feels that a child is at risk after a psychological evaluation, your custody rights could be affected.
What Is The Process?
A psychological evaluation can be a long and expensive process. Usually, both parents are interviewed several times and put through psychological tests to assess their personalities, reactions and parenting approach. Some common tests include an MMPI, parenting inventory and a Rorschach test. Other people close to the parents, such as neighbors, extended family members and some of the child's teachers may also be interviewed during the evaluation.
The assessment of each parent's psychological state can take a long time and can include home visits, observational time and even a review of the child's school records. The mental health professional carrying out the assessment may make a recommendation to the involved party that could include therapy, visiting a psychiatrist, family therapy or other solutions. Even if their review of the situation is positive, they may still offer strategies to help prevent a hostile environment from developing.
What Are The Benefits?
There are many situations in which a psychological evaluation leads to a better situation for both the parents and the children. In Missouri child custody cases, the mental and physical health of all individuals involved is considered. If you feel that your partner is in need of help from a mental health professional, a psychological evaluation can act as a tool to provide that while also providing protection for your children.
A psychological evaluation may lead to a custody evaluation, depending on what the evaluator decides. While psychological assessments focus on your partner's ability to parent, custody evaluations focus on the well-being of the children, how they're impacted and what actions can be taken to protect them. If you feel like your child may be at risk when they are in your partner's custody, requesting a psychological evaluation may be an important first step in guarding their safety.
Are The Children Consulted?
They may be, but they usually aren't. Younger children are rarely fully aware of their circumstances or may not have the skills to process it. Older children may be consulted because they can have a better understanding of their situations.
Psychological evaluations play an important role in ensuring that children are placed in a custody situation that works for them and their families. If you're considering requesting a psychological evaluation for your child's other parent, understanding the process can help you make an informed decision about how to proceed with your case and how to protect your children, if needed.
Disclaimer:
The answer is intended to be for informational purposes only. It should not be relied on as legal advice, nor construed as a form of attorney-client relationship.
Other answers about Divorce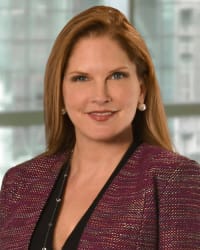 Stock and equity awards, such as options, restricted stock, restricted stock units, phantom stock and stock appreciation rights, are a form of …Sponsored answer by Kristi Anderson Wells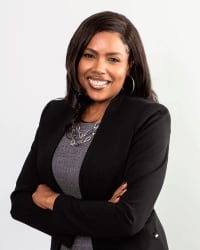 Most married couples make important life decisions together. When a divorce happens, it is not unusual for one of the partners to make that choice on …Sponsored answer by Robyn E. Ross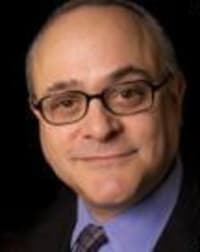 As soon as you realize that your marriage is in danger of coming apart, it is important to find an experienced divorce lawyer who can and will fight …Sponsored answer by Jeffery M. Leving
Contact me
Required fields are marked with an asterisk (*).
To:

C. Curran Coulter II
Super Lawyers:

Potential Client Inquiry