How Can A New York Divorce Impact My Business?
Sponsored answer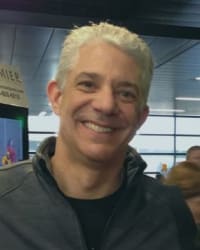 Contact me today
Answer
When a couple enters divorce proceedings, the division of marital property is often a central focus. When a business is involved, matters can quickly become complex. How a business will be affected by a divorce can depend on a multitude of factors, but for a business owner, one of the best courses of action to take is to hire a skilled and experienced divorce attorney.
If you own and operate a business, you have a vested interest in its ongoing health and performance. By understanding how a divorce can impact your business, you can better position yourself for a more optimal outcome.
A Multifaceted Process
When it comes to the division of business interests in a New York divorce, there are no absolutes. While business assets are subject to equitable distribution laws, the court will often weigh several factors before arriving at a decision. The length of your marriage, the contributions of each spouse to the business, as well as when the business was formed can greatly influence the outcome.
A business is also rarely split evenly during a divorce. Having a seasoned attorney by your side to help you navigate through this process can prove quite helpful. 
Obtaining A Business Valuation 
Ascertaining the value of your business can be complicated. This is a pivotal component to a divorce, and your business valuation will play a sizable role in how your holdings are divided. These matters can become contentious, as spouses rarely agree on a business' value, but a fair valuation can help you better protect what you have worked so hard to build. 
If you can retain your business, you should be prepared to make other concessions in your divorce. As New York does adhere to equitable distribution laws, if your business is of considerable value, your spouse may be awarded other marital property of high worth to keep the division balanced. As with many legal matters, arriving at a resolution outside of the court room is often best during a divorce, and a knowledgeable attorney can prove to be a prudent asset in protecting your best interests.
Disclaimer:
The answer is intended to be for informational purposes only. It should not be relied on as legal advice, nor construed as a form of attorney-client relationship.
Other answers about divorce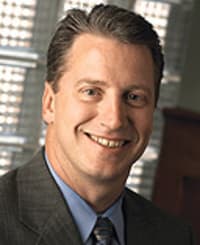 Except for the death of a loved one, going through a divorce is one of the most stressful experiences a person can encounter in their life. If your …Sponsored answer by Jon J. Saia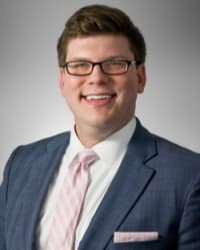 A psychological evaluation is an assessment of one or both parents by a third-party, licensed mental health professional. They generally aren't …Sponsored answer by C. Curran Coulter II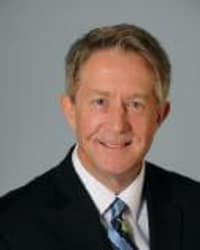 There are three major issues to resolve in divorce: child custody, alimony and division of assets. Below we provide a brief overview of each issue, …Sponsored answer by David W. Griffin
Contact me
Required fields are marked with an asterisk (*).
To:

Keith B. Schulefand
Super Lawyers:

Potential Client Inquiry