How will New York courts handle a person's finances during a divorce?
Sponsored answer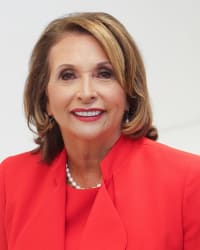 Contact me today
Answer
Typically, when I do a consultation with a client, I first explain what happens to your finances when you get married. I explain to them that everything that you accumulate from the date of the marriage to the day you file for divorce is marital property, irrespective of whose name it's in. Some examples of marital property can include retirement money, income, investments and more. This is the case except for when it comes to third-party gifts and inheritances you have kept separate. Those aren't all the nuances but it's a good general description.
If you own property or a business prior to the marriage, whether you have an interest in that business or property depends on the facts and circumstances that occur after the marriage.
Then we talk about debt. If you've accumulated debt during the marriage, what happens to that debt depends on the circumstances. There are some exceptions such as marital waste. Marital waste is money a spouse spends on a mistress or lover, gambling, illicit drugs or any money mismanaged in a criminal manner. Those are examples of marital waste where you can seek to recover some of that money into the marital pot for the court to divide.
When it comes to dividing property, New York is an equitable distribution state, not a community property state. The difference is the law mandates community property states divide a marital estate 50-50. With equitable distribution, there is leeway for a judge to determine to divide the marital estate how they see fit. That could be 60-40 and that can depend on many factors. Generally, in a long-term marriage, like a marriage of five years or more, courts will usually divide things 50-50 anyway.
One of these exceptions is a business. Courts will look at who runs the business, the value of the business and the participation levels of the spouses. The nonbusiness spouse will receive between 10 and 50% depending on the facts of the case.
Child and spousal support
Child support is based on a statute and is a calculation. There is a cap on child support. However, the law permits judges to go above the cap or below the cap depending on many factors or circumstances. I tell people courts in Manhattan typically go above the cap up to about $350,000 or $400,000 income unless you are an exceptionally high earner.
Spousal support is also a calculation on your income, as it depends on how much child support you receive and who's paying it, and it is gender neutral. The spouse with more money pays the spouse with less money. It doesn't matter whether it's the mother or the father. All that matters is who earns more and where the children will reside most of the time. 
People will ask me does it matter if me or my spouse is having an affair. Typically, I tell them that it does not unless the children are witnesses to the affair. But it does not have any impact on money. You don't get more money if your spouse cheats on you and vice versa. 
I will go through all of this with my potential clients in a consultation, hear their story and listen to them. However, I always tell my clients to educate themselves on their financial situations before they make any announcement. These financial things include tax returns, bank accounts and other things they should have access to or know about.
Disclaimer:
The answer is intended to be for informational purposes only. It should not be relied on as legal advice, nor construed as a form of attorney-client relationship.
Other answers about Divorce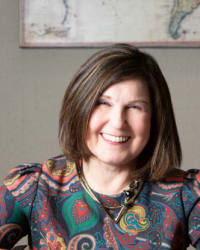 If you have made the decision after much careful thought and want to find out about how divorce works, you've come to the right place.With the …Sponsored answer by Melinda L. Singer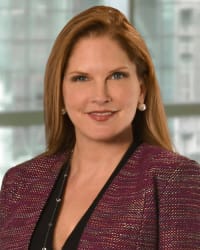 Stock and equity awards, such as options, restricted stock, restricted stock units, phantom stock and stock appreciation rights, are a form of …Sponsored answer by Kristi Anderson Wells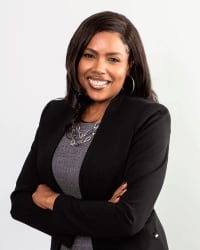 Most married couples make important life decisions together. When a divorce happens, it is not unusual for one of the partners to make that choice on …Sponsored answer by Robyn E. Ross
Contact me
Required fields are marked with an asterisk (*).
To:

Dawn M. Cardi
Super Lawyers:

Potential Client Inquiry