Can a Driving Under the Influence (DUI) conviction affect my professional license in California?
Sponsored answer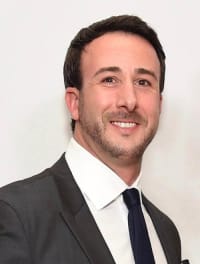 Contact me today
Answer
Can a Driving Under the Influence (DUI) conviction affect my professional license?
Driving Under the Influence (DUI) has consequences that many of us do not think about. Not only can you be convicted of a misdemeanor or a felony, receiving a DUI can lead to very strict consequences affecting your professional license and career.
While many people may think that a DUI has nothing to do with their professional license as a nurse, doctor, real estate agent, or insurance broker, the reality is that those who we have elected to create and administer the law disagree.
If you are a nurse, a single DUI can lead to the discipline of your license. The California Board of Registered Nursing over the past several years has sought to place nurses with single DUIs on stringent probation, including terms and conditions of probation that require the abstention from drug and alcohol use, random bodily fluid testing, and attendance of counseling and Alcoholics Anonymous meetings. In a recent California Court of Appeals case, the court expressly found that a single DUI could amount to unprofessional conduct, thereby providing the nursing Board jurisdiction to discipline a license. However, some professional licensing defense attorneys, like Scott J. Harris, Esq., have also successfully appealed disciplinary orders of the nursing Board, and argued that while the nursing Board may have the ability to discipline a license, that the discipline cannot be punitive, and must be supported by the findings within each case. In other words, in some cases, the Board has been required to show why such stringent terms of probation are necessary.
For a doctor, a single felony DUI, or more than one misdemeanor DUI, may affect the physician's license, leading to discipline. 
Particularly in the medical and healthcare context, DUIs have routinely been used as the basis to discipline healthcare professionals. In addition, DUIs can affect the ability of the healthcare professional to be a MediCare- or MediCal-approved provider; and, in some cases, DUIs been known to expressly affect the professional's employment.
Moreover, for real estate and insurance agents and brokers, the Department of Real Estate and Department of Insurance argue that DUIs reflect upon judgment and character, and DUIs have been used as the basis to discipline, deny and revoke licenses in some cases. 
Unfortunately, one night out with friends in which you have just one too many glasses of wine can be an expensive, emotional and a damaging mistake. 
If you find yourself facing charges related to DUI, you may wish to consult in addition to your criminal attorney a professional license defense attorney. In addressing such cases, it is important to be proactive, and to know your rights, obligations and responsibilities as they apply to your duty to disclose an arrest or conviction, and how to defend against a licensing agency that seeks to inquiry about, or discipline a license based upon, a DUI.
In no way is the information contained in this article meant to be comprehensive. Of course, the law is complicated and there are always rights, obligations and remedies you may have when addressing your particular case. You may wish to consult the laws and regulations that govern your profession. And, you may wish to consult an attorney like Scott J. Harris, Esq., who has participated in hundreds of professional licensing matters, both as a Deputy Attorney General who represented licensing agencies, and as a respected defense attorney. You may learn more about Scott J. Harris, Esq., and the defense of your licensing matter and conviction by visiting www.sjharrislaw.com.
*This article may be considered an attorney ADVERTISEMENT by the California State Bar.
Disclaimer:
The answer is intended to be for informational purposes only. It should not be relied on as legal advice, nor construed as a form of attorney-client relationship.
Other answers about DUI/DWI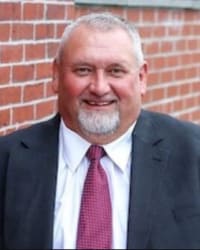 The short answer is yes. If a police officer pulls you over for drunk driving (called operating under the influence, or OUI, in Maine) and asks you …Sponsored answer by John Scott Webb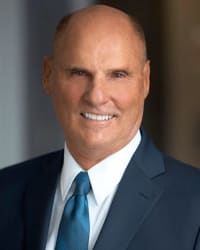 Yes. A Commercial Driver's License (CDL), Class A, Class B, and Class C driver's license will be affected by a conviction. It'll be affected, …Sponsored answer by Gerald A. Miller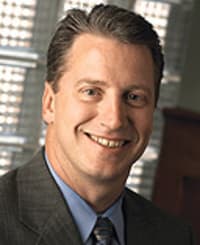 In Ohio, operating a vehicle while under the influence (OVI) of alcohol is a serious crime. In fact, most persons who are arrested for this crime are …Sponsored answer by Jon J. Saia
Contact me
Required fields are marked with an asterisk (*).
To:

Scott J. Harris
Super Lawyers:

Potential Client Inquiry