Should I take a breath test if pulled over for OUI in Maine?
Sponsored answer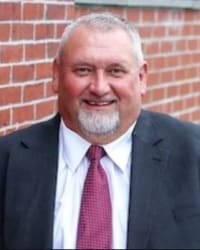 Contact me today
Answer
The short answer is yes. If a police officer pulls you over for drunk driving (called operating under the influence, or OUI, in Maine) and asks you to take the breath test, you should.
For the purpose of full disclosure, you should understand that I am legally obligated to tell you to follow the law. I cannot ethically give advice to anyone to break the law. However, even if I was not legally obligated in this manner, I would advise you to take the test, for a few important reasons.
Implied Consent In Maine
One important concept that many people do not understand is that driving is not a right. There is no constitutionally guaranteed right to operate a motor vehicle in the United States. Driving is, and always has been, considered a privilege, not a right.
Maine, like most other states, employs the principle of implied consent. Under this principle, everyone who chooses to operate a motor vehicle within the state has thereby consented to take a breath test if asked. It is similar to a contract between the driver and the state. By getting behind the wheel, you are agreeing to a breath test.
The Penalties For Refusing The Test Are Worse Than A Conviction
The primary reason people have for refusing the breath test is to avoid serious trouble. They presume that refusing the test will help them avoid an OUI conviction and that the penalties for refusing are much less than the penalties for a conviction.
These presumptions are wrong.
First, in most cases, the police can get an OUI conviction without the test. They find other evidence of drunk driving. So, refusing the test is no guarantee of avoiding a conviction.
Second, the license suspension and potential jail sentences are worse for a refusal than they are for a conviction.
A conviction for a first offense OUI will result in a 150-day suspension of your driving privileges.  The Bureau of Motor Vehicles will also issue a minimum 275-day revocation of your driving privileges if you refuse to take a breath test; these two (2) suspensions will be run consecutively; that is to say one will be stacked on top of the other.  However taking a breath or blood test will result in only being exposed to the 150-day suspension for a first offense.
Taking the breath or blood test avoids the 275 day consecutive suspension; no matter what you choose, call a lawyer as soon as you are released from custody.
Defenses Against The Breath Test
Finally, it is important to understand that even a positive breath test does not guarantee a conviction.
In fact, a skilled criminal defense lawyer can fight against a positive breath test by challenging various aspects of the case, including:
The operation and calibration of the machine itself
The procedures used to obtain the sample
Proper mouth inspection to make sure no other foreign objects could have skewed the results
Whether they followed the prescribed 15-minute deprivation period to remove all residual mouth alcohol - gum and chewing tobacco can skew the results
There are many factors to consider, and errors are often made that could render the breath-test evidence inadmissible in court.
In short, refusing the breath test cannot guarantee the avoidance of a license suspension or conviction; refusal penalties can expose you to longer license suspensions and more jail time; there are still ways to fight your case even if you have a positive breath test. In most cases it is a far a better decision to take the breath test and trust your defense to a skilled, experienced criminal defense attorney.
Disclaimer:
The answer is intended to be for informational purposes only. It should not be relied on as legal advice, nor construed as a form of attorney-client relationship.
Other answers about DUI/DWI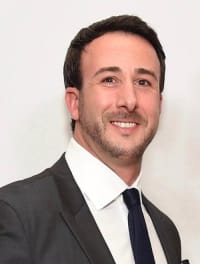 In the State of California, a conviction can have severe implications for your professional career.Whether you are seeking a license from a …Sponsored answer by Scott J. Harris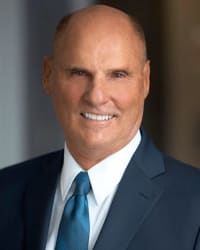 Possibly. Every DUI or DWI carries the possibility of a jail sentence. There are general guidelines that judges and prosecutors must follow, but …Sponsored answer by Gerald A. Miller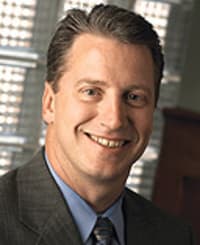 In Ohio, operating a vehicle while under the influence (OVI) of alcohol is a serious crime. In fact, most persons who are arrested for this crime are …Sponsored answer by Jon J. Saia
Contact me
Required fields are marked with an asterisk (*).
To:

John Scott Webb
Super Lawyers:

Potential Client Inquiry