Do I need a lawyer if I get a DUI/DWI in Minnesota?
Sponsored answer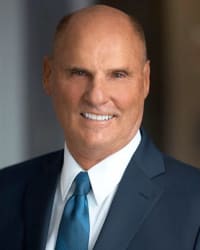 Contact me today
Answer
Yes. Minnesota's laws on DUI and DWI are some of the most complicated. Not only should you be concerned about the criminal consequences (jail, fines, probation, etc.), but also other collateral consequences such as loss of license (license revocation), whiskey plates (license plate impoundment), and loss of vehicle (vehicle forfeiture).
A lawyer/attorney will be able to spot any legal issues that might result in reduction or dismissal of charges. A lawyer/attorney will also be able to navigate all of the collateral consequences. In order to challenge a license loss (license revocation) or loss of vehicle (vehicle forfeiture), a separate lawsuit or challenge needs to be filed with the court. 
You can read more about how much having a lawyer can impact your case on Why You Need a Lawyer tab!
Disclaimer:
The answer is intended to be for informational purposes only. It should not be relied on as legal advice, nor construed as a form of attorney-client relationship.
Other answers about DUI/DWI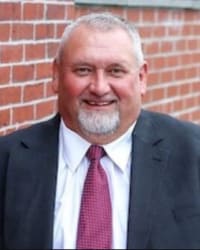 The short answer is yes. If a police officer pulls you over for drunk driving (called operating under the influence, or OUI, in Maine) and asks you …Sponsored answer by John Scott Webb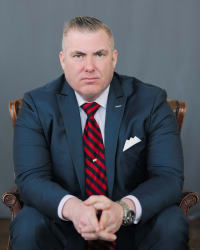 When those red and blue lights flash in the rearview mirror, many Maine drivers feel their stomachs drop, especially if they have alcohol in their …Sponsored answer by William Bly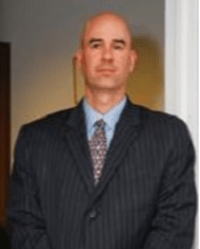 Whether you lose your driver's license depends largely on whether this is your first DUI or if you have any prior DUI convictions. Typically, for a …Sponsored answer by Eugene L. Souder, Jr.
Contact me
Required fields are marked with an asterisk (*).
To:

Gerald A. Miller
Super Lawyers:

Potential Client Inquiry