How do I keep a DUI/DWI off my record in Minnesota?
Sponsored answer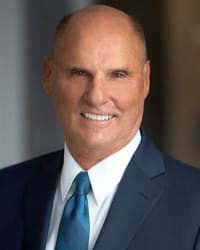 Contact me today
Answer
The first and best way to keep a DUI or DWI off your record is to challenge the charges. The State has to prove your guilt beyond a reasonable doubt. Not only does a prosecutor have to prove you factually guilty of the crime at a trial, but the court or judge has to agree that there were no legal problems starting with the stop of a vehicle and going forward all the way to the formal testing of a person's breath, urine, or blood. Holding the court and the prosecutor to a defendant's presumption of innocence is the best way to keep a DUI or DWI off of your record.
There are also ways to keep a DUI or DWI conviction off your record or reduce the charges in the event you plead guilty to a DUI or DWI. Some of these include adding language to a plea at the time of sentencing. These may include such language as "stay of imposition," "stay of adjudication," "continuance for dismissal," or "continuance without prosecution."
Even after a conviction it is possible to get a DWI or DUI off your criminal record. These processes usually require going back to court to argue the reason why a conviction should be taken off your record. An expungement is one proceeding that allows a conviction to be taken off the record and usually requires a good reason (e.g., inability to get job with DWI conviction). Another way to get a conviction off your record is by requesting a pardon from the governor or the president. Pardons are extremely rare and are unlikely for DWI or DUI convictions.
You can find more helpful facts about DWI/DUI charges on our Charges page.
Disclaimer:
The answer is intended to be for informational purposes only. It should not be relied on as legal advice, nor construed as a form of attorney-client relationship.
Other answers about DUI/DWI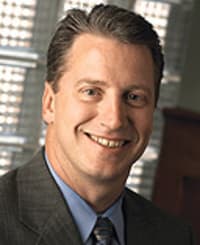 In Ohio, operating a vehicle while under the influence (OVI) of alcohol is a serious crime. In fact, most persons who are arrested for this crime are …Sponsored answer by Jon J. Saia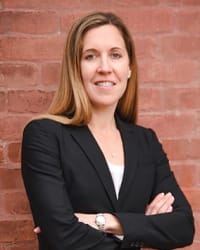 When pulled over for a DUI in Rhode Island, dozens of worries swim through a driver's head. The stigma of a DUI conviction is well known, and a …Sponsored answer by Stefanie A. Murphy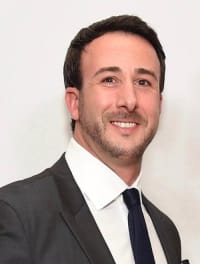 In the State of California, a conviction can have severe implications for your professional career.Whether you are seeking a license from a …Sponsored answer by Scott J. Harris
Contact me
Required fields are marked with an asterisk (*).
To:

Gerald A. Miller
Super Lawyers:

Potential Client Inquiry