Will I go to jail if I get a DUI/DWI in Minnesota?
Sponsored answer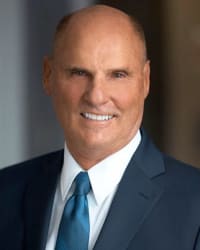 Contact me today
Answer
Possibly. Every DUI or DWI carries the possibility of a jail sentence. There are general guidelines that judges and prosecutors must follow, but those same guidelines give quite a bit of room for negotiating any jail time. Whether jail is more likely or not depends largely on the Degree of the DWI (First-Degree, Second-Degree, Third-Degree, or Fourth-Degree DWI and DUI). 
There are maximum jail sentences that a judge cannot go beyond. For a Fourth (4th) Degree DWI or DUI the maximum sentence is 90 days in a county jail. For a Third (3rd) Degree and Second (2nd) Degree DWI or DUI the maximum sentence is 365 days in a county jail. For a First (1st) Degree DWI the sentence starts at 366 days in prison and goes up depending on the circumstances of the current case and the Defendant's prior criminal and DWI/DUI history.
Even if you are facing jail, there are alternatives to actually spending time in a county jail or prison. These alternatives include electronic home monitoring (EHM), sentence to serve (STS), or standard community work service (CWS). A jail sentence can also be "stayed" by a court if you agree to complete other sanctions.
Find more helpful information at our DWI Info Center.
Disclaimer:
The answer is intended to be for informational purposes only. It should not be relied on as legal advice, nor construed as a form of attorney-client relationship.
Other answers about DUI/DWI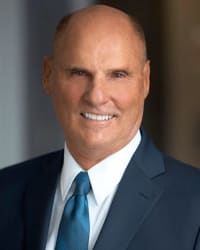 Yes. A Commercial Driver's License (CDL), Class A, Class B, and Class C driver's license will be affected by a conviction. It'll be affected, …Sponsored answer by Gerald A. Miller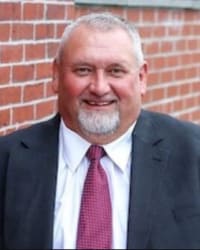 The short answer is yes. If a police officer pulls you over for drunk driving (called operating under the influence, or OUI, in Maine) and asks you …Sponsored answer by John Scott Webb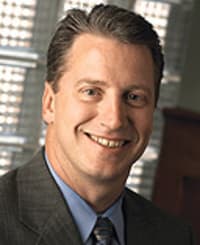 In Ohio, operating a vehicle while under the influence (OVI) of alcohol is a serious crime. In fact, most persons who are arrested for this crime are …Sponsored answer by Jon J. Saia
Contact me
Required fields are marked with an asterisk (*).
To:

Gerald A. Miller
Super Lawyers:

Potential Client Inquiry