Will I lose my CDL if I get a DUI/DWI in Minnesota?
Sponsored answer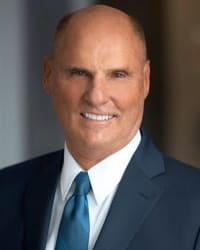 Contact me today
Answer
Yes. A Commercial Driver's License (CDL), Class A, Class B, and Class C driver's license will be affected by a conviction. It'll be affected, at a minimum, to the same degree that a Class D license will be affected. However, a CDL will often carry a greater length of revocation than a Class D license.
You can, and should, challenge a loss of your CDL just as you would a Class D license. An attorney can assist in filing the civil suit against the Commissioner of Public Safety.
If you happen to have been stopped in the commercial vehicle (bus, tractor, semi, etc.) while under the influence, you can be found guilty of a DUI or DWI at a level below 0.08 Blood Alcohol Content. A license loss can also be attributed to the event if you were operating a commercial vehicle while at a blood alcohol content at 0.04 or higher.
You can find more helpful information about your CDL on our Driver's License Issues tab on our website!
Disclaimer:
The answer is intended to be for informational purposes only. It should not be relied on as legal advice, nor construed as a form of attorney-client relationship.
Other answers about DUI/DWI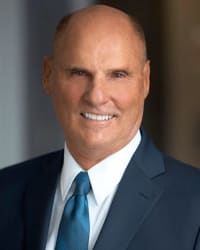 Yes. You can lose your driver's license in Minnesota (MN) because of a conviction to a DWI or DUI. You can also lose your license because of …Sponsored answer by Gerald A. Miller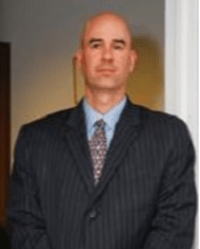 Whether you lose your driver's license depends largely on whether this is your first DUI or if you have any prior DUI convictions. Typically, for a …Sponsored answer by Eugene L. Souder, Jr.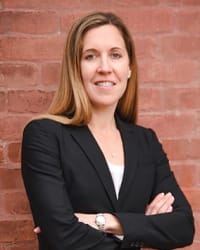 When pulled over for a DUI in Rhode Island, dozens of worries swim through a driver's head. The stigma of a DUI conviction is well known, and a …Sponsored answer by Stefanie A. Murphy
Contact me
Required fields are marked with an asterisk (*).
To:

Gerald A. Miller
Super Lawyers:

Potential Client Inquiry