Should I Agree To A Breathalyzer Test In New Jersey?
Sponsored answer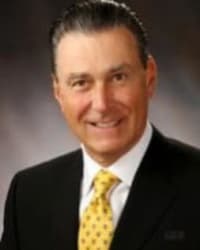 Contact me today
Answer
The short answer is yes, you should. Because operating a motor vehicle is considered a privilege and not a right, citizens are required to submit to breath tests. Drivers in New Jersey give their consent to roadside tests when they receive their driver's license. Therefore, if an officer asks, you should submit to a breathalyzer test.
It is a legal requirement, and the refusal to take a breath test can result in a criminal charge that carries an identical penalty to a DUI. Furthermore, this refusal charge can be made in addition to the driving under the influence charge. Refusing a breath test could lead to a judge deciding to impose identical penalties consecutively.
A common misconception is that you have the right to an attorney before submitting to a test. This is not the case. While citizens have the right to remain silent and consult with an attorney when they are placed under arrest, they do not have these same protections when asked to submit to a breathalyzer test.
When asked to breathe into a breathalyzer, the only acceptable answer is an unambiguous "yes." Saying something to the effect of "I will, but I want to talk to my attorney first," is the equivalent of a no in the police's eyes.
Disputing a charge
Another reason why it is a good idea to submit to a breath test is that a refusal charge can be very difficult to defend. Unlike a DUI/DWI charge, there are only a handful of defenses that could apply to a refusal to submit to a breathalyzer charge.
What if I believe I was stopped illegitimately?
Police officers are not allowed to make stops randomly and without reason. They must have sufficient probable cause that you've violated a law before pulling you over.
However, if you are stopped by authorities in New Jersey – for any reason, legitimate or not – it is always best to comply with their orders and wishes. The side of the road is not the place to have a legal argument or air your grievances. It's best to cooperate with the police and leave those arguments for a judge to hear. Comply with orders, remain silent when possible and contact an attorney in New Jersey as soon as you are able.
Disclaimer:
The answer is intended to be for informational purposes only. It should not be relied on as legal advice, nor construed as a form of attorney-client relationship.
Disclosure:
No aspect of this advertisement has been approved by the Supreme Court of New Jersey. Please visit the Super Lawyers Selection Process for a detailed description of the Super Lawyers selection methodology.
Other answers about DUI/DWI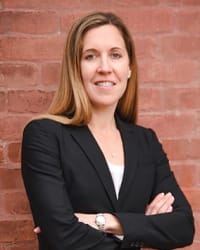 When pulled over for a DUI in Rhode Island, dozens of worries swim through a driver's head. The stigma of a DUI conviction is well known, and a …Sponsored answer by Stefanie A. Murphy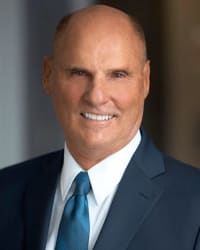 Yes. A Commercial Driver's License (CDL), Class A, Class B, and Class C driver's license will be affected by a conviction. It'll be affected, …Sponsored answer by Gerald A. Miller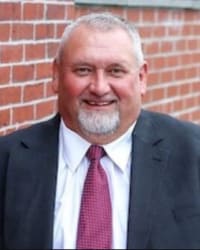 The short answer is yes. If a police officer pulls you over for drunk driving (called operating under the influence, or OUI, in Maine) and asks you …Sponsored answer by John Scott Webb
Contact me
Required fields are marked with an asterisk (*).
To:

Michael L. Testa
Super Lawyers:

Potential Client Inquiry