Do I need an attorney for a DUI in Pennsylvania?
Sponsored answer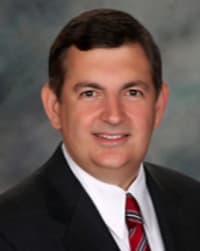 Contact me today
Answer
Many people who are arrested for drunk driving hesitate to call a lawyer. They worry about the expense. Or they plan to plead guilty. Or they believe they can defend against the charges on their own.
There is no requirement in Pennsylvania that you hire an attorney to defend against DUI charges. But it is a big gamble – and maybe a big mistake – to go to court without legal counsel. There is urgent work to do to protect your rights and prepare your defense.
Can you afford NOT to call a lawyer?
A conviction has expensive consequences, such as loss of driving privileges, steep fines, higher insurance rates, and installing an ignition interlock on your vehicle. A DUI on your record could even cost you your current job or make it harder to get hired in the future.
Some people think pleading guilty will save them money because they expect to be convicted. But there could be opportunities to avoid that conviction:
A lawyer might negotiate a plea to a lesser (non-DUI) offense or reduced penalties.
First offenders may qualify for ARD (Accelerated Rehabilitative Disposition) to take jail off the table, shorten the period of license suspension and keep the DUI off their record.
There may be viable defenses to beat the charges altogether.
You probably can't fight a DUI, but a lawyer can
A true defense requires sophisticated knowledge of the law and police procedure. An experienced DUI lawyer will be able to look at the facts of your case to challenge the traffic stop, the field sobriety tests, the Breathalyzer test or other aspects of the government's case. The average citizen will not know how to effectively cross-examine the arresting officer or cast doubt on the evidence.
The sooner you get legal help the better
The prosecution will gladly let you represent yourself on DUI charges. But I wouldn't recommend it. Your best bet for a favorable outcome is to hire a lawyer with a proven track record in DUI defense. Do not wait and see. Get legal counsel immediately.
I've handled hundreds of DUI cases in 25 years, and I've been on both sides. As a former prosecutor, I understand how police operate and how the government builds its case. As a DUI defense attorney, I know what questions to ask in our own investigation of your arrest. I have national certification in field sobriety testing – the same training that police officers get -- and I have tried and won DUI cases in court by challenging why law enforcement pulled my clients over and how they came to their conclusions. That is the kind of experience you need on your side if you are accused of driving under the influence.
Disclaimer:
The answer is intended to be for informational purposes only. It should not be relied on as legal advice, nor construed as a form of attorney-client relationship.
Other answers about DUI/DWI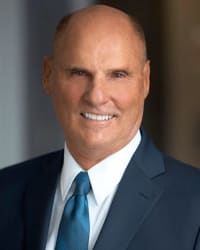 Possibly. Every DUI or DWI carries the possibility of a jail sentence. There are general guidelines that judges and prosecutors must follow, but …Sponsored answer by Gerald A. Miller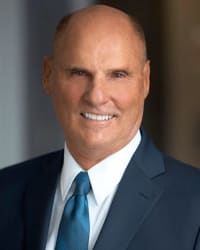 Yes. You can lose your driver's license in Minnesota (MN) because of a conviction to a DWI or DUI. You can also lose your license because of …Sponsored answer by Gerald A. Miller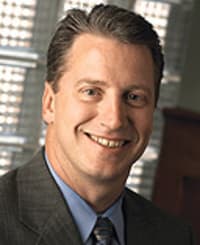 In Ohio, operating a vehicle while under the influence (OVI) of alcohol is a serious crime. In fact, most persons who are arrested for this crime are …Sponsored answer by Jon J. Saia
Contact me
Required fields are marked with an asterisk (*).
To:

Steven E. Kellis
Super Lawyers:

Potential Client Inquiry