What Does An Elder Law Attorney Cost In Las Vegas, Nevada?
Sponsored answer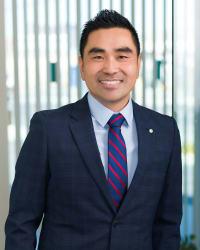 Contact me today
Answer
Elder law attorneys are advocates for elderly citizens and the people they love. In Nevada, most elder law attorneys offer a broad range of critical legal services for disabled and older persons.
How much does this legal advice cost? It depends, as each person's needs are different. For these services, attorneys typically charge between $3,000 to $10,000 to assist clients. Our attorneys are experienced in elder law matters, and we charge either an hourly rate of $400 for court cases or a flat fee starting at $500 for estate planning documents.
What Does Elder Law Entail?
The foundation of elder law is helping people with complex financial, medical and personal matters as they grow older. Many of these decisions can be extremely difficult. Our law firm has been serving families like yours for over a decade, guiding clients through elder law issues, including:
Will and trust formation: Creating a will or trust helps seniors protect their assets and distribute them according to their wishes after death, preserving their legacy for future generations.
Power of attorney: This estate planning document authorizes a trusted individual to make financial decisions for an older person who cannot make those choices due to illness or injury.
Advance directive: Advance health care directives outline wishes for end-of-life care and allow a beloved family member or other trusted person to communicate those medical choices.
Medicaid qualification: Seniors must meet stringent income, wealth and asset requirements to qualify for Medicaid. We help clients by using Medicaid irrevocable trusts to obtain these government benefits and pay for expensive long-term care needs while protecting assets.
Veterans benefits: As accredited Veterans Affairs attorneys, we have extensive knowledge establishing VA trusts and navigating VA pension benefits, including aid and attendance, for covering long-term care costs for veterans and their spouses.
Guardianship: Nevada law stipulates three different types of guardianship: Guardians who make personal decisions for a protected person, guardians who make financial decisions over the protected person's estate or guardians who exercise both of those duties.
Our mission is to protect your loved one's estate and help your family prepare for unforeseen health crises, such as a stroke or Alzheimer's disease. We strive to do so with the utmost kindness, care and respect.
Five Top Qualities Of An Elder Law Attorney
With so much at stake, finding the right lawyer to protect an aging person's estate is crucial. Here are five qualities to look for:
Your attorney offers a wide variety of legal services relevant to vulnerable and older persons.
They specialize in elder law and stay up to date on legislation and court decisions affecting these issues.
Your attorney offers in-depth personal and financial assessments.
They are candid about how much they charge, as those with expertise in this type of law can offer a reasonable estimate, depending upon your circumstances.
Your attorney should offer prompt and personalized service.
Also, experienced elder law attorneys understand it's crucial to review long-term asset preservation and health care strategies and suggest revisions when substantial changes occur.
Preserving Your Family's Legacy
Whether it's assisting the elderly in creating wills, living trusts and power of attorney documents, adhering to complicated Medicaid rules to preserve wealth, or helping loved ones navigate guardianship courts, it's advisable to consult with a lawyer specializing in this area of law.
Experienced and compassionate elder law attorneys know how to assess your situation and make recommendations to help protect your loved one's personal, medical and financial well-being while ensuring that as much of their wealth as possible is passed along to future generations.
Disclaimer:
The answer is intended to be for informational purposes only. It should not be relied on as legal advice, nor construed as a form of attorney-client relationship.
Other answers about elder law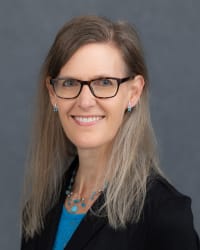 When a loved one has suffered injury or death due to elder abuse or neglect at a long-term care facility meant to care for him or her, it often …Sponsored answer by Suzanne M. Scheller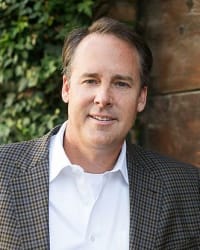 Yes. In California, there are several types of will and trust fraud. One common type of trust fraud involves a situation where the trustee engages in …Sponsored answer by Joel R. Bryant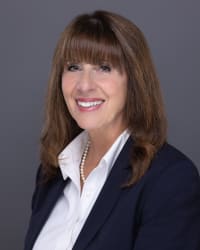 Not if you have done asset preservation planning. The state never "takes" your home. However, ownership without proper planning may result in a …Sponsored answer by Felicia Pasculli
Contact me
Required fields are marked with an asterisk (*).
To:

John Park
Super Lawyers:

Potential Client Inquiry