Will The State Take My Home If I Need Medicaid To Pay For My Care In New York?
Sponsored answer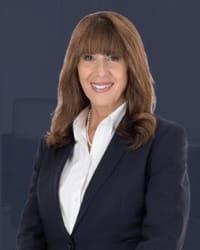 Contact me today
Answer
Not if you have done asset preservation planning. The state never "takes" your home. However, ownership without proper planning may result in a forced sale if Medicaid demands reimbursement after death. Medicaid may also impose a lien during your lifetime if it is paying for nursing home care. Fortunately, these scenarios are avoidable by undertaking asset protection planning with a reputable elder law attorney. Elder law attorneys are best suited to establish viable long-term health care plans and achieve Medicaid eligibility while preserving assets for the benefit of the applicant or his or her heirs.
Unless you have purchased a long-term care policy, the only health care insurance that pays for long-term care is Medicaid. In New York, an applicant for Medicaid cannot own more than approximately $16,000 in assets. (Bank accounts, annuities, cash value of life insurance policies, etc., are counted.) While the Medicaid recipient is living in his or her home, it will be exempt. This is known as Community Medicaid, where aides are provided at no cost to the applicant. However, if the home remains in the name of the patient, Medicaid will seek to recover after death. Elder law attorneys can discuss strategies, such as the use of a trust, to avoid such an outcome. New York's Community Medicaid eligibility rules are set to change April 1, 2021. The advance notice of these changes is affording clients an opportunity to employ strategies that will no longer be available after April.
Families are usually under the misconception that medical providers are obligated to inform them of how to qualify for Medicaid. The reality is that such information is considered legal advice and cannot be disseminated by the facilities, doctors or even so-called "Medicaid service companies." The earlier a client seeks advice, the better. If no planning has been initiated prior to a crisis, there are still alternatives available to preserve assets, such as transfers to exempt individuals and promissory note/gift planning. There is never a reason to spend down all assets.  
Disclaimer:
The answer is intended to be for informational purposes only. It should not be relied on as legal advice, nor construed as a form of attorney-client relationship.
Other answers about Elder Law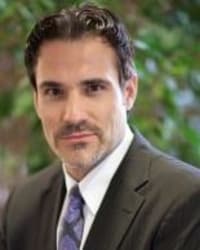 Probate is the legal process under which an estate is established to disperse the decedent's assets through his or her Will, or through the state …Sponsored answer by Marco Chayet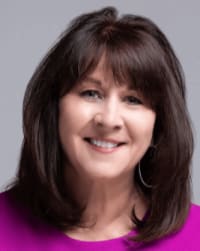 One question we often receive from clients and other attorneys is how to protect at least some of a person's assets when the person must be …Sponsored answer by M. Brigid Fernandez
It's no secret that long-term care is costly. The cost of a nursing home, assisted living facility or in-home care can quickly wipe out your life …Sponsored answer by Anthony J. Enea
Contact me
Required fields are marked with an asterisk (*).
To:

Felicia Pasculli
Super Lawyers:

Potential Client Inquiry