What do I do if I receive a Notice of Intent to Acquire or find out that the government is taking my property for a construction project in Colorado?
Sponsored answer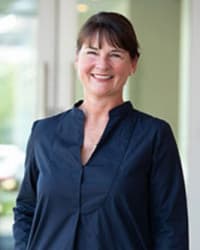 Contact me today
Answer
If the estimated value of the property that the government (which is sometimes called the condemning authority or the condemnor) is taking is over $5,000, then the government must give you the opportunity to get your own appraisal, for which the government must reimburse you the cost of. So, if you receive a Notice of Intent to Acquire, or other notice of a possible taking by the government, you should take steps to make sure that you do not miss the statutory ninety (90)-day deadline for submitting your appraisal to the government. It is possible, sometimes, to negotiate an extension of the appraisal period. It is also possible that, as a matter of strategy, you decide not to submit your appraisal within that appraisal period. Thus, it is important that you consult with an eminent domain attorney, immediately, who can help you determine the best course of action. 
It is also important to hire an appraiser who is familiar with a condemnation appraisal, or an appraisal for eminent domain, because this type of appraisal is unique in Colorado. The appraiser must be familiar with the proper appraisal methodology, including how to assess damages and special benefits, if any, as well as the legal exceptions to the appraiser's typical rules of appraisal practice. Having a qualified appraiser doing this work for you will ensure that the appraisal is done properly, so that the condemning authority must reimburse you for the reasonable cost of it, and will ensure that you are in the best possible position to negotiate with the condemning authority for the purchase of your property, or to defend a condemnation, or eminent domain, case in court. An attorney who works in the area of condemnation and eminent domain will be able to assist you in choosing a qualified appraiser to appraise your property.
Disclaimer:
The answer is intended to be for informational purposes only. It should not be relied on as legal advice, nor construed as a form of attorney-client relationship.
Other answers about Eminent Domain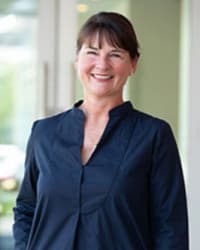 Pursuant to Article II, Section 15, of the Colorado Constitution, the state has the power to take private property without the consent of the …Sponsored answer by Jody Harper Alderman
Contact me
Required fields are marked with an asterisk (*).
To:

Jody Harper Alderman
Super Lawyers:

Potential Client Inquiry