Do I have a sexual harassment claim against my employer in California?
Sponsored answer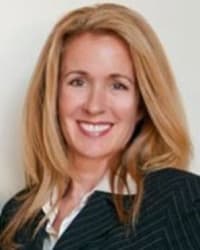 Contact me today
Answer
It's entirely possible, yes. Since there are such a broad range of actions that fit under the umbrella of sexual harassment, there are many ways that a claim can surface, whether it results from an unconsented touch, a lewd joke or gesture, or many more unfortunate possibilities.
Within that broad umbrella there are two key categories. For starters, there's general sexual harassment, often known as creating a hostile work environment. This revolves around creating discomfort for the entire workplace through inappropriate actions. Anyone can experience the pervasive effects of a hostile work environment, meaning no one is excluded from making a claim.
Secondly, there's quid pro quo. This kind of sexual harassment is more targeted and transaction-based. In this, an employer will tell their employee that job benefits await them if they perform inappropriate favors. This could range from going on a dinner date to sexual acts. The job benefits themselves can range too. For some, it will be an offered promotion. Others may face threats of losing current job benefits they have.
The general rules for initiating a claim often start with the basic protocol of reporting the issue. An employee can look at the company's anti-harassment policy and notify the listed contact for reporting offenses. While it is not necessary, it can help to have documentation on hand of the offenses themselves. Certain types of harassment may lend themselves more to documentation. There are plenty of cases where the facts that spurred the claim itself make the case more difficult.
It's also important to keep the statute of limitations in mind. Thankfully, there is a three-year statute of limitations for initiating a sexual harassment claim. This time frame is recent, as it was previously only a year. But, while employees now have more time, it doesn't necessarily translate to an easier case.
Some sexual harassment cases can come to down a lot of "he said, she said" conversation. According to the Equal Employment Opportunity Commission, behavior that is considered as an "offhand comment" that is not shown to be consistent is not likely to hold up in court. In many cases, a more thorough investigation is needed to even figure out if a viable case is evident and where one can proceed. The first impression of your circumstances may be emotionally upsetting, but it often takes more research and documentation to see a harassment case through.
With these kinds of cases, there are two items that employees can keep in mind. For one, they don't need documents and may not need witnesses, but the key evidence that does make a difference is their testimony laying out facts that support the claim. An experienced legal professional can further boost the strength of a sexual harassment claim by investigating a case. Second, it can be crucial to find a legal professional who has the compassion to assist in a stressful time, as well as the technical know-how when it comes to building a case.
Disclaimer:
The answer is intended to be for informational purposes only. It should not be relied on as legal advice, nor construed as a form of attorney-client relationship.
Other answers about Employment Law - Employee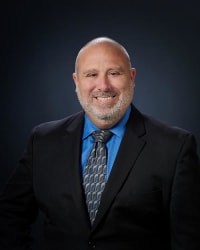 Under Florida law, non-compete agreements may be enforced by the employer so long as they are reasonable with regard to time and geographical area, …Sponsored answer by Dana M. Gallup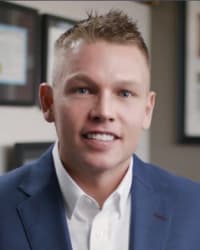 Employers have long relied on restrictive covenants such as noncompete and nonsolicitation agreements to protect their business and market position. …Sponsored answer by Brandon M. Schwartz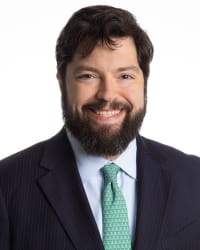 Many Texas employees are owed overtime, since the state follows the overtime guidelines set forth in the federal Fair Labor Standards Act (FLSA). …Sponsored answer by William "Carl" Wilson
Contact me
Required fields are marked with an asterisk (*).
To:

Pam Teren
Super Lawyers:

Potential Client Inquiry