I think I was discriminated against at work in Ohio. How do I prove it?
Sponsored answer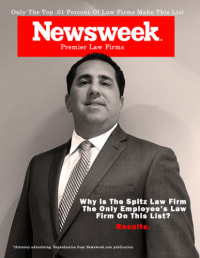 Contact me today
Answer
If you believe that you have been discriminated against at work in Ohio, you need to be able to prove several things: your membership in a protected class, that you were discriminated against and that someone else at your work benefited from the discrimination. Each of these plays an integral part in your case.
Proving your discrimination case: where to start
Discrimination can seem like a murky area. However, in the legal system, three things are crucial to proving discrimination successfully.
  1. You are a member of a protected class
A discrimination suit generally means that you are alleging your employer violated a federal anti-discrimination law, such as the Americans with Disabilities Act (ADA), Title VII, GINA or others. Each piece of legislation protects different groups of people, which means that you will need to choose the piece of law based on your class. Protected characteristics include disability (governed by the ADA), pregnancy, gender, race, religion, national origin (listed in Title VII) or age (Age Discrimination in Employment Act, or ADEA). To bring a suit, you will need to be able to prove that you are a part of the class protected by the piece of legislation you selected.
  2. Your employer discriminated against you
Proving the act of discrimination itself can be difficult because employers rarely outright say things like, "We chose not to promote you because you're pregnant." However, they might allude to things like, "this position may not be right for someone with your upcoming commitments," referring to your pregnancy. Or, they might say things like, "I think there would be too much difficulty communicating with clients" if you are of a different ethnic background. If you think you are being discriminated against, save every email and communication with your employer, as you may need it to prove that they are discriminating against you. This can be the hardest part of successfully bringing a discrimination suit.
  3. That someone at your work benefited
A crucial step of proving a discrimination suit is proving that someone else at your work benefitted from your discrimination and exclusion. This can mean someone else getting the job or raise you were denied, someone who is not a member of a protected class. For instance, if you are pregnant and denied a job, and you think it's because you're pregnant, but they hire another pregnant woman, it is unlikely that you can prove discrimination.
To prove discrimination, speak with a discrimination attorney who works in your area
Discrimination suits can be complex to bring. If you think you may be a victim of discrimination, speak with an attorney who specializes in that area, whether it's age discrimination, gender discrimination or racial discrimination. They will be able to offer guidance on your situation in particular.
Disclaimer:
The answer is intended to be for informational purposes only. It should not be relied on as legal advice, nor construed as a form of attorney-client relationship.
Other answers about employment law - employee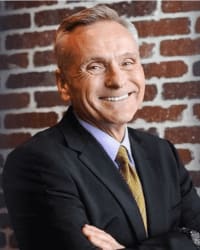 Unfortunately, for employees in Texas, non-compete agreements and other restrictive (or protective) covenants have become much more likely to be …Sponsored answer by Mark S. Siurek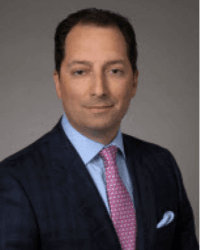 Most people think to consult a lawyer when something goes wrong; however, lawyers can play an important role in preparing you for many different …Sponsored answer by Joseph A. Fitapelli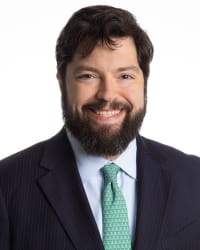 Many Texas employees are owed overtime, since the state follows the overtime guidelines set forth in the federal Fair Labor Standards Act (FLSA). …Sponsored answer by William "Carl" Wilson
Contact me
Required fields are marked with an asterisk (*).
To:

Brian D. Spitz
Super Lawyers:

Potential Client Inquiry