Am I Owed Overtime In Texas?
Sponsored answer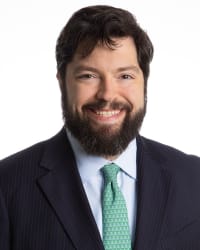 Contact me today
Answer
Many Texas employees are owed overtime, since the state follows the overtime guidelines set forth in the federal Fair Labor Standards Act (FLSA). Under the FLSA, all nonexempt employees qualify for overtime pay at 1.5 times their weekly pay rate for any hours they work beyond a 40-hour work week. Workers' hourly pay rate, however, can fluctuate weekly in certain situations, such as if they work on commission or when they receive a guaranteed bonus or other extra nondiscretionary payment.
Not All Salaried Workers Are Exempt From Overtime Pay
Some workers may believe that they cannot receive overtime pay unless they earn hourly wages. This is untrue: Some salaried workers qualify for overtime pay, and salary is only one component of an exemption status. The onus is on employers to prove employees are exempt.
Under the FLSA and its regulations, a Texas employer has to show a worker meets the criteria for exempt status. There are several exemptions: Some pertain to the employee's duties and pay, and others to the employer's business or sales.
Employees may be exempt from overtime if:
They perform administrative, executive or professional duties.
They are highly compensated and perform some administrative, executive or professional duty.
They work in certain computer fields and earn no less than $27.63 an hour.
They work while driving, loading or maintaining vehicles of a certain size and weight that cross state lines (currently over 10,000 lbs. GMV).
They work for certain types of employers (i.e., motion picture establishments, summer camps).
They work in certain retail service or other industries and earn a bona fide commission.
While independent contractors technically count as exempt, they may qualify for overtime wages if they can prove that they have been misclassified by their employer.
Exempt Status Can Differ Across An Industry
Workers in some industries might count as exempt in some situations, though not in others. For instance, many Texas tow truck drivers may be subject to the FLSA's retail service overtime exemption, depending on their wages, their commissions and their employers' revenues.
However, an employer may owe its tow truck drivers overtime if:
The employees do not have the ability to increase their earnings through more efficient work and are required to work more to earn more.
Their employers obtain much of their revenue from the government or other fleet services, such as police tows and pre-negotiated terms.
They do not earn at least 1.5 times the FLSA minimum wage for all hours worked in overtime workweeks (currently $10.88 an hour).
Collecting Unpaid Overtime Wages
A Texas worker has two years to bring a claim or lawsuit against their employer to obtain unpaid overtime wages. The statute of limitations extends to three years for a worker whose employer willfully broke wage and hour laws. In this case, the total damages a worker is eligible to receive may double unless the employer can prove they made a reasonable error.
In addition to overtime pay, a prevailing worker can be eligible to collect damages for their attorney's fees.
Many workers fail to collect the overtime wages they deserve because they fear retaliation on their employers' part. Yet, employers cannot retaliate against workers who take steps to obtain their back wages. This process can be challenging to handle, regardless, and an experienced attorney can provide workers with crucial protection as they move forward.
Disclaimer:
The answer is intended to be for informational purposes only. It should not be relied on as legal advice, nor construed as a form of attorney-client relationship.
Other answers about Employment Law - Employee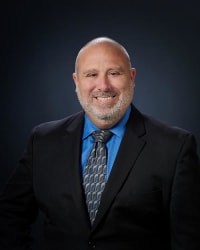 Under Florida law, non-compete agreements may be enforced by the employer so long as they are reasonable with regard to time and geographical area, …Sponsored answer by Dana M. Gallup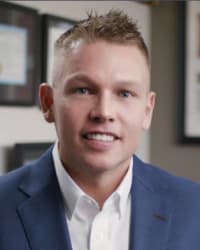 Employers have long relied on restrictive covenants such as noncompete and nonsolicitation agreements to protect their business and market position. …Sponsored answer by Brandon M. Schwartz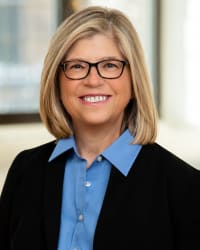 What Should I Do If I Am Offered a Severance Package or Separation Agreement Under Minnesota Law?Losing a job can be very difficult. There are many …Sponsored answer by Beth E. Bertelson
Contact me
Required fields are marked with an asterisk (*).
To:

William "Carl" Wilson
Super Lawyers:

Potential Client Inquiry