Are non-compete agreements enforceable in Texas?
Sponsored answer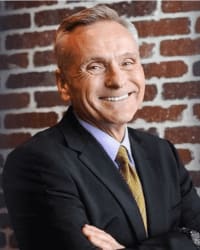 Contact me today
Answer
Unfortunately, for employees in Texas, non-compete agreements and other restrictive (or protective) covenants have become much more likely to be enforced by Texas courts in recent years. In fact, enforcement actions have become quite common in Texas.
Historically, Texas courts attempted to strike a balance between the benefits of competition and the productivity gained from having key employees with confidential information and client relationships. Today, Texas courts seem to focus on the harm caused to employers when key employees are hired by direct competitors.
While there are some limits on a former employer's ability to restrain post-employment activities, Texas courts will often reform an overreaching non-compete agreement and enforce the newly revised agreement. However, the payment of damages and attorneys' fees by the employee to the employer may be avoided if the non-compete agreement is reformed by a judge.
Finally, many of the legal proceedings seeking to enforce non-compete agreements begin as injunctive proceedings where employers seek a restraining order to prevent their former employee from reporting to work with a competitor. In other words, employers may successfully prevent their former employees from going to work, at least on a temporary basis, until a more informed decision can be made by the court.
Needless to say, litigation involving non-compete agreements is expensive for both employers and employees. Sometimes, a business solution and compromise is often the best result. In any event, employees subject to non-compete agreements are strongly urged to seek the advice of counsel before resigning from employment.
Disclaimer:
The answer is intended to be for informational purposes only. It should not be relied on as legal advice, nor construed as a form of attorney-client relationship.
Other answers about Employment Law - Employee
For new and emerging companies in Massachusetts, there are many potential traps, pitfalls, and technical compliance issues that a lay business owner …Sponsored answer by Michael L. Chinitz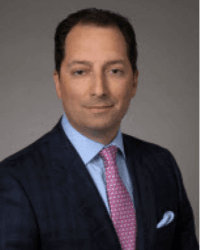 Most people think to consult a lawyer when something goes wrong; however, lawyers can play an important role in preparing you for many different …Sponsored answer by Joseph A. Fitapelli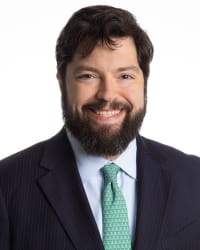 As managers in their company, Texas executives have a duty to act in its best interests. Yet sometimes they must protect their own interests, and …Sponsored answer by William "Carl" Wilson
Contact me
Required fields are marked with an asterisk (*).
To:

Mark S. Siurek
Super Lawyers:

Potential Client Inquiry