How do I negotiate a severance in Texas?
Sponsored answer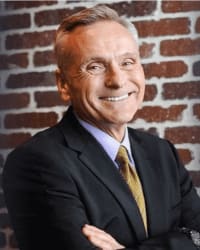 Contact me today
Answer
Typically, employees have no legal right to a severance payment at the termination of their employment relationship. Nevertheless, there are a number of strategies which may be used to obtain or enhance a severance package depending on the circumstances resulting in the separation.
When negotiating a severance, it is important to work from your strengths. First, you should determine whether you have a viable legal claim to assert against your employer. For example, is there some evidence that you were treated differently by your employer because of your age, race or gender? Have you or a family member recently experienced health challenges requiring time off from work? If the answer is yes, know that you will essentially have to release all legal claims that you may have against your employer in order to receive a severance package. As a result, it is strongly suggested that you consult an attorney if you believe that you may have a legal claim against your employer before you enter into a severance agreement.
Other considerations in severance negotiations include whether or not you have a written employment contract or whether or not your employer has a severance policy. Additionally, you must find out whether you have any post-employment obligations to your employer such as a non-compete agreement. You should also learn your employer's position regarding the payment of unemployment benefits. All of these factors can play a role in severance negotiations.
Importantly, do not discount any professional contributions that you made to the company during your employment. Be prepared to elaborate on your hard work and take advantage of any goodwill that you established as a result.
Finally, remember that a severance agreement is a contract between you and your former employer. Although it is very helpful to consult an attorney during severance negotiations, at the very least, you should have the severance agreement itself reviewed by an attorney before you sign it.
Disclaimer:
The answer is intended to be for informational purposes only. It should not be relied on as legal advice, nor construed as a form of attorney-client relationship.
Other answers about Employment Law - Employee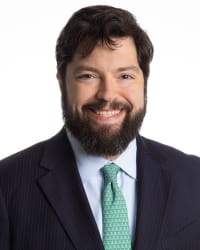 As managers in their company, Texas executives have a duty to act in its best interests. Yet sometimes they must protect their own interests, and …Sponsored answer by William "Carl" Wilson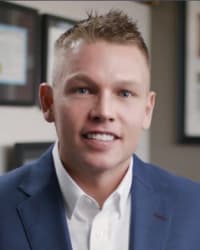 Newly hired employees are often required to sign noncompete and/or nonsolicitation agreements. Courts are critical of overly broad "restrictive …Sponsored answer by Brandon M. Schwartz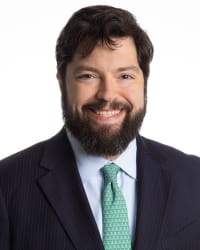 Many Texas employees are owed overtime, since the state follows the overtime guidelines set forth in the federal Fair Labor Standards Act (FLSA). …Sponsored answer by William "Carl" Wilson
Contact me
Required fields are marked with an asterisk (*).
To:

Mark S. Siurek
Super Lawyers:

Potential Client Inquiry