What are the advantages to revocable living trusts in Nevada?
Sponsored answer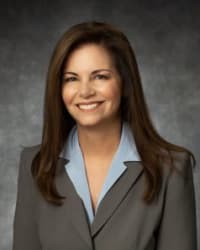 Contact me today
Answer
Many turn to estate planning with their eye on preserving the financial security for their next of kin and putting their legacy in fine print. A revocable living trust is one such estate planning tool that can aid someone during their life and their desired beneficiaries after they've passed.
In order to understand the broader scope of how it benefits a family, it's important to understand the essentials of a revocable trust.
One's legacy typically involves a variety of assets. Transferring these assets into a trust can safeguard them (which we'll talk about in a bit) and give ownership of those assets to the trust. While the trust now owns these assets, the trustor isn't completely giving them up. They may still access the assets but not control them. They can modify the terms of the trust.
One such set of terms is in the naming of the beneficiaries. There's a chance that sometime after enacting this trust, a named beneficiary may fall out of favor or pass away. Trustors may change out names to fit current circumstances.
In terms of security benefits, perhaps the most recognized and highlighted benefit of this trust is protection during probate. Probate can be a frustrating time. Loved one's often see assets drop in value due to tax obligations. But, with this trust, the assets within pass through probate unscathed.
Two elements that can complicate the process of modification is if the trustor becomes incapacitated or a potential beneficiary tries to influence them into making changes to the terms of the trust. When either factor is at play, requested modifications are often be contest and denied.
A revocable living trust can provide financial security for years to come. Having an experienced estate planning attorney to set up the trust properly can be instrumental in the process.
Disclaimer:
The answer is intended to be for informational purposes only. It should not be relied on as legal advice, nor construed as a form of attorney-client relationship.
Other answers about Estate Planning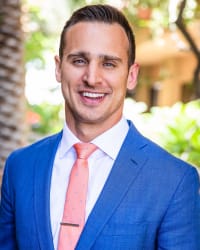 Estate planning can help individuals take their interests and wishes and put them in fine print for the future. That way, when someone passes on, …Sponsored answer by Blake B. Johnson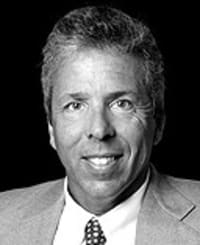 Each family needs to weigh the pros and cons of their own situation when deciding who should serve as executor or trustee of the estate.BENEFITS OF …Sponsored answer by John Farina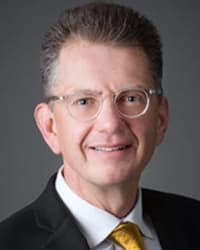 Having represented both professional and lay trustees for more than 20 years, my clients have asked me on many occasions about the amount of …Sponsored answer by Gregory W. MacKenzie
Contact me
Required fields are marked with an asterisk (*).
To:

Kim Boyer
Super Lawyers:

Potential Client Inquiry