How Do We Divide Complex Financial Assets In A Connecticut Divorce?
Sponsored answer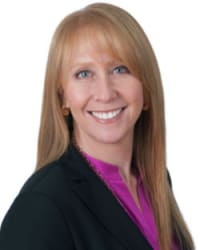 Contact me today
Answer
Property division is often one of the most important and contentious parts of divorce, especially when it involves a variety of complex or exotic assets. In Connecticut, the courts consider all marital income, assets and debts divisible in divorce. That includes property you owned before the marriage, the marital residence, and possibly even including some inheritances or family trust distributions. The division will be "equitable," which means fair – not equal.
However, what a judge considers fair may not be what you consider fair. Therefore, it is almost always better to come to an agreement with your divorcing spouse on how to divide your assets. You may reach this agreement through negotiation between lawyers, or through mediation or arbitration.
Due Diligence In Discovery And Asset Valuation
Once a divorce is filed, a process called "discovery" begins. This is a process in which each side can seek answers to questions and request documents related to the divorce. For example, this is the time where you can find out what, specifically, is in the marital estate.
In high-net-worth divorce, it is advisable to bring in a forensic accountant for the divorce to get a total picture of all the assets, incomes and liabilities connected with the marital estate.
Next, it is crucial to settle upon the correct value for each asset. With more complicated estates, the value of some assets may be undetermined, so the need for expert valuations arises.
Complex and unusual assets may include:
Membership or equity interests in closely-held family businesses, partnerships, professional practices or LLCs
Brokerage/investment accounts
Non-vested or restricted stock
Stock options
Employee stock ownership plans (ESOP)
Annuities
Private equity ownership interests
Restricted stock units ("RSUs") and phantom stock units
Hedge funds or other investments subject to carried interest
Real estate holdings, including those in other jurisdictions
International properties and vacation homes
Cryptocurrencies
Trusts and inheritances
Exotic assets (such as art, collections, luxury automobiles, yachts, planes, wine cellars and racehorses)
Illiquid assets
The process for properly valuing these assets is complex and typically requires the use of an expert. We often use business valuators, property appraisers and subject matter experts, such as those who know how to value wine or racehorses. There are often multiple different methods to these valuations, and it is crucial for experts to use the methods that best reflect the assets' real-world values.
Finally, beyond obtaining a value for each asset, we must also consider the tax implications of division on each property. The tax treatment can increase or decrease the real-world value of the asset. This can also be complex, and it is often wise to bring in a tax expert.
Using Experts In Court Or Arbitration
If you and your spouse cannot agree on the value of certain assets, you may choose to take the issues to arbitration or court. In either case, we may bring in expert witnesses. These will generally be the same valuation experts or appraisers that we would hire during discovery or negotiation. Or, they could be neutral experts both you and your spouse agree upon.
Whatever the strategy in your case, you need to hire an attorney who can build you a team of credible experts, obtain the valuations you need and present the evidence effectively to a judge or arbitrator.
At Needle | Cuda, we have extensive experience helping people divide complex marital estates and sophisticated assets. We do this with a network of excellent and knowledgeable experts at our disposal.  Managing Partner, Attorney Melissa Needle can help you move your life forward.
Disclaimer:
The answer is intended to be for informational purposes only. It should not be relied on as legal advice, nor construed as a form of attorney-client relationship.
Other answers about Family Law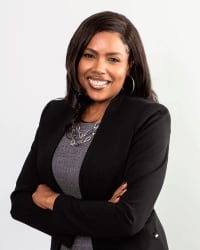 You and your former partner both have a right to continue your parental relationship with your children. That is an important factor, and it will …Sponsored answer by Robyn E. Ross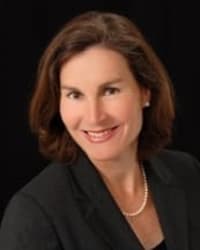 Many people facing divorce are concerned about the financial impact of divorce: How will I support myself? How will our property be divided? Will my …Sponsored answer by Elaine S. Buck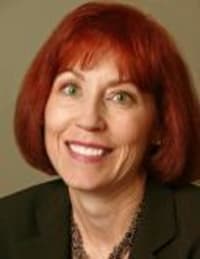 Yes, mediation can be used to resolve family law cases such as divorce or child custody, as well as a wide range of other legal matters. In fact, if …Sponsored answer by Kathleen Ann Hogan
Contact me
Required fields are marked with an asterisk (*).
To:

Melissa Needle
Super Lawyers:

Potential Client Inquiry