What are the benefits of a prenuptial or postnuptial agreement in Connecticut?
Sponsored answer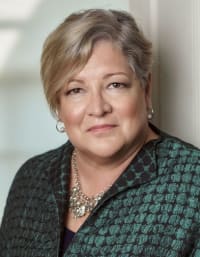 Contact me today
Answer
Whether created prior to or after the marriage, marital agreements can help you and your spouse develop a strong foundation in your union. While there are some negative connotations surrounding these agreements, every family has its own unique circumstances, and there are numerous viable reasons why spouses would elect to write up terms regarding properties and assets.
How Marital Agreements Can Strengthen A Marriage
Say, for example, you were engaged to be married and you expected to inherit money from a loved one sometime in the future. If you have children from a previous spouse or you would like to see that money go elsewhere, setting up a prenuptial agreement to make such assets separate from your marriage is a responsible means of ensuring the money goes where you intend.
Other benefits of a prenuptial and postnuptial agreement include:
Providing an opportunity to address important asset decisions while your relationship is in a good place
Giving you and your spouse more control over estate planning and succession matters
Preventing certain financial issues from potentially causing conflict in your marriage
Vital family assets like a small business may continue to run as the operating spouse wishes
Ultimately, how you and your spouse benefit from your agreements will depend on the circumstances surrounding your marriage and finances.
Prenuptial Agreements: What Connecticut Requires Of Them
For a prenuptial agreement to be valid in the state of Connecticut, both parties must adhere to several requirements. These requirements include:
Disclosures regarding property values, financial liabilities and income must be made.
A notary must be present upon signing.
The prenuptial agreement must not be unreasonably one-sided.
The act of each person entering into the agreement must be on voluntary terms.
Each party must seek their own legal counsel as there is ample opportunity.
Furthermore, there are many reasons why you may seek a prenuptial agreement. It may help you to know that Connecticut law allows for premarital contracts to contain various elements. Some of the content your contract may address includes:
Spousal support modification details
Life insurance policy ownership rights
Estate plans that carry out agreement provisions
Property arrangements in life-changing events like death or the end of the marriage
Rights regarding retirement plans
Transactional rights in controlling property, including transfers, purchases, sales and mortgages
While no marriage is perfect, each of you may find immense peace of mind once you have the right contracts in place. Ask your attorney about additional benefits or reasons for a pre- and postnuptial agreement when you speak with them.
Disclaimer:
The answer is intended to be for informational purposes only. It should not be relied on as legal advice, nor construed as a form of attorney-client relationship.
Other answers about Family Law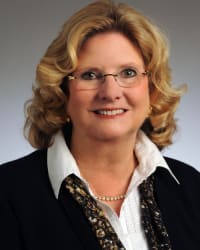 Make no mistake, there is no easy answer for dealing with narcissists in any situation.Here is a common divorce scenario in the Greenwich, …Sponsored answer by Sarah S. Oldham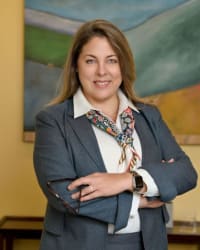 Businesses and professional practices, including their assets, may be considered part of the marital estate in Virginia whether or not they are owned …Sponsored answer by Julie Hottle Day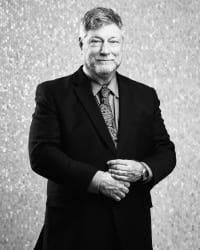 In today's global world, families increasingly have ties to multiple nations. Those ties can give rise to any number of family law issues involving …Sponsored answer by Michael E. Manely
Contact me
Required fields are marked with an asterisk (*).
To:

Jacquelyn Conlon
Super Lawyers:

Potential Client Inquiry