Can My Parenting Plan Be Modified Post-Divorce In Florida?
Sponsored answer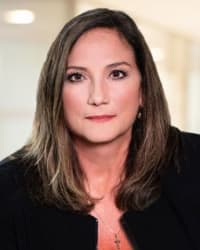 Contact me today
Answer
The answer is yes, but modifying a parenting plan can be complicated in Florida. Even if both parents agree to changes for sharing parenting time, a judge must approve any modifications after determining whether they are in the child's best interests.
Florida law requires the petitioning party or parties to prove the need for a substantial and material change to the parenting plan, that could not have been foreseen when the original plan was approved. Petitioners present those arguments during a court hearing.
Potential Reasons To Seek A Modification
Judges typically allow alterations to a parenting plan only after a substantial and unanticipated, or involuntary, change in circumstances. Judges consider factors, such as:
The child's age
Their relationship with one or both parents
An unsafe or unstable environment for the child
An injury, illness or addiction affecting a parent's ability to care for the child
A significant move required for a parent's employment
In some cases, emergency relief is granted to a petitioning parent if the child's life or health is in danger. However, these orders are temporary, and a hearing must be held to consider a permanent modification.
Reasons That Are Typically Not Considered
Circumstances for parents that are usually not deemed substantial or involuntary for modifying a parenting plan include:
Receiving a job promotion
Voluntarily moving to a new location
A single domestic violence incident
An isolated incidence of drug use
One or both parents not being happy with the original agreement
While some judges will consider a child's wishes in a modification request, this is not always a factor for consideration, and the court ultimately decides whether the changes are in their best interest.
Defining The "Best Interests Of The Child"
This standard is vague, and each court and judge have their own criteria for deciding the child's best interests related to the parenting plan. Common factors include:
Parents: Unless one parent is unable to care for the child, most courts believe children are best served by having both parents in their lives.
Consistency: Depending upon the child's age, courts typically don't want constant disruptions to their schedules, schools, friends and activities.
Safety: Courts are unanimous in following the guidelines that a child's best interests include living in a physically and emotionally safe environment, free of abuse and neglect.
Family: To a somewhat lesser degree, courts consider a child's close relationship with grandparents or other extended family members.
Building A Case From "Scratch"
The word "modification" is a misnomer when it comes to changing a parenting plan in Florida. The process is not as simple as reopening the case to address a single issue; it rather is basically starting over. Due to the complex nature and the high stakes, it's advisable to work with an experienced family law attorney when requesting a modification.
Even if you and the other parent agree on the changes, your lawyer can carefully craft a petition that meets the court's requirements. If you and your former spouse disagree, your attorney will file the appropriate paperwork with the court and work to support your petition, including identifying crucial witnesses and evidence.
Disclaimer:
The answer is intended to be for informational purposes only. It should not be relied on as legal advice, nor construed as a form of attorney-client relationship.
Other answers about Family Law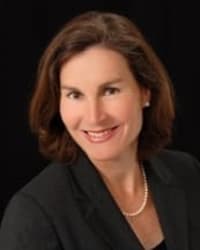 Many people facing divorce are concerned about the financial impact of divorce: How will I support myself? How will our property be divided? Will my …Sponsored answer by Elaine S. Buck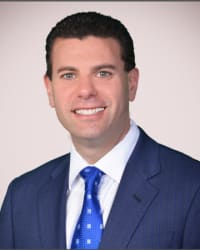 In all Florida divorce cases, the division of assets and liabilities, which is called equitable distribution, begins on the premise of an equal …Sponsored answer by Jason A. Brodie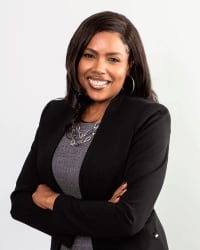 You and your former partner both have a right to continue your parental relationship with your children. That is an important factor, and it will …Sponsored answer by Robyn E. Ross
Contact me
Required fields are marked with an asterisk (*).
To:

Colleen Norman
Super Lawyers:

Potential Client Inquiry