How do you determine marital and nonmarital assets and liabilities in Florida divorce cases?
Sponsored answer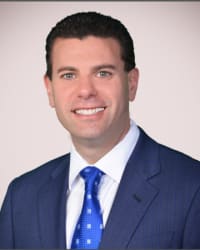 Contact me today
Answer
In all Florida divorce cases, marital and nonmarital assets and liabilities are defined in Florida Statute Section 61.075. For assets and liabilities acquired or incurred during the marriage, the date that the initial Petition for Dissolution of Marriage is filed is the cut-off date for determining marital and nonmarital assets and marital and nonmarital liabilities. Additionally, pursuant to Florida Statute Section 61.075, nonmarital assets and liabilities include gifts provided to one spouse from a person other than your spouse, inheritances, income from other nonmarital assets, assets or liabilities excluded by a written agreement such as a prenuptial agreement or postnuptial agreement, assets exchanged for other nonmarital assets, and any liabilities incurred by a spouse's forgery.
To determine whether the assets or liabilities in your case are marital or nonmarital, you should seek the advice of an experienced marital and family law attorney today.
Disclaimer:
The answer is intended to be for informational purposes only. It should not be relied on as legal advice, nor construed as a form of attorney-client relationship.
Other answers about Family Law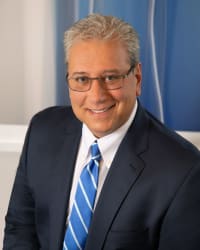 Unlike child support, Connecticut law does not offer a precise formula for calculating alimony, also referred to as spousal support or spousal …Sponsored answer by Thomas P. Parrino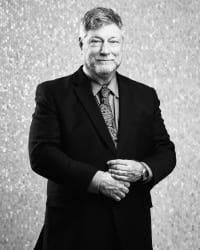 In today's global world, families increasingly have ties to multiple nations. Those ties can give rise to any number of family law issues involving …Sponsored answer by Michael E. Manely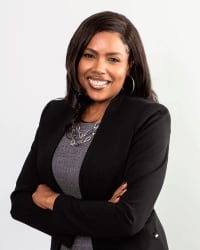 You and your former partner both have a right to continue your parental relationship with your children. That is an important factor, and it will …Sponsored answer by Robyn E. Ross
Contact me
Required fields are marked with an asterisk (*).
To:

Jason A. Brodie
Super Lawyers:

Potential Client Inquiry