What Is the Best Way to Find a Family Law / Divorce Lawyer in Georgia?
Sponsored answer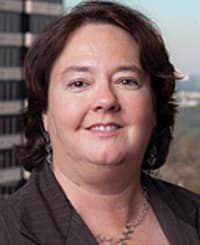 Contact me today
Answer
Going through a divorce or other family law matter can be a confusing experience, so enlisting the aid of a trained professional is usually in your best interests. There are many ways to find a reliable family lawyer. One of the best is a recommendation from a trusted friend, relative or business associate. Be aware, however, that each legal case is different and that a lawyer who is right for someone else may not suit you or your legal problem.
What To Look For In A Family Law Attorney
Selecting a lawyer to represent you in your family law case means establishing a close relationship that will continue for months and perhaps years. Some things to consider in your search for the right attorney are:
Cost: Find out how much the attorney will charge you and get it in writing. 
Credentials: Does your attorney have membership in a professional organization or has he or she gone through mediation training" target="_blank" rel="noopener">mediation training? Publishing articles, books, and treatises on family law and teaching other lawyers are great indicators as well.
Experience: The length of time in practice and the amount of family law experience are also important criteria. 
How To Find The Right Attorney
Once you know what to look for in a family law attorney, the next step is connecting with the right attorney for you and your case. Below, you'll find a few good ways to do just that.
Referrals
Speak with your friends, relatives and colleagues who have experienced the same problem you're facing about who they might recommend in your area. Additionally, if you're already receiving assistance through social service organizations, be sure to ask them for recommendations. Finally, if you already have an attorney for other legal matters, ask him or her. Your attorney may be able to give you some reputable choices.
Online Lawyer Directories
Lawyer locator websites such as the lawyer directory on FindLaw.com will allow you to search for a family law attorney in your specific location. In addition, you'll be directed to his or her individual websites, where you can learn more about each lawyer and what his or her practice has to offer you.
Free Or Low-Cost Legal Help
Several legal assistance programs in Georgia offer inexpensive or free legal services to those in need. Most legal aid programs have special guidelines for eligibility, often based on where you live, the size of your family and your income.
State Bar Association Referrals
Many Georgia state or county bar associations offer lawyer referral services (LRS). Most will permit an initial consultation for your family law matter at little to no cost. Many referral services also have competency requirements for lawyers who wish to have referrals in a particular area of law.
Here are a few referral resources:
The Bottom Line
Remember, no attorney can guarantee the results of your case. An attorney can only promise to use his or her best efforts in representing you. No matter who you choose, develop clear and open lines of communication to ensure the best possible outcome for you and your family.
Disclaimer:
The answer is intended to be for informational purposes only. It should not be relied on as legal advice, nor construed as a form of attorney-client relationship.
Other answers about family law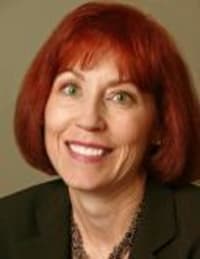 Yes, mediation can be used to resolve family law cases such as divorce or child custody, as well as a wide range of other legal matters. In fact, if …Sponsored answer by Kathleen Ann Hogan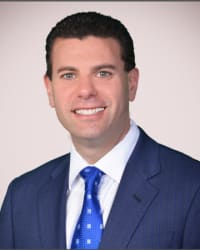 In all Florida divorce cases, marital and nonmarital assets and liabilities are defined in Florida Statute Section 61.075. For assets and liabilities …Sponsored answer by Jason A. Brodie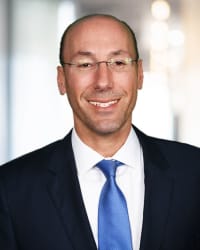 In Florida, a business or corporation is part of equitable distribution or property division pursuant to Florida Statute Section 61.075. You first …Sponsored answer by Joshua K. Friedman
Contact me
Required fields are marked with an asterisk (*).
To:

Amy K. Waggoner
Super Lawyers:

Potential Client Inquiry