How Does The Court Determine Child Custody In Illinois?
Sponsored answer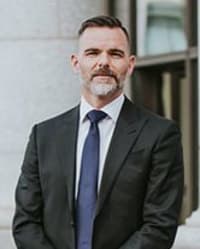 Contact me today
Answer
When Illinois parents divorce or separate, their child's welfare becomes the most important thing in their lives. As such, determining custody and parenting time is the most crucial element of the divorce process. Studies show that children can adapt and even thrive when both parents remain a positive force in their lives.
Many co-parents work together to establish custody and parenting time arrangements. But Illinois family courts have the final say in determining how major life decisions will be made, where the child will live and visitation for the noncustodial parent. The court's overriding mission is to make these decisions based on the child's best interests.
Defining The Two Types Of Custody
Illinois child custody laws differentiate between two types of custody – legal and physical. Here are brief definitions:
Legal: Gives one or both parents the right to make crucial life decisions for their child, such as health care, education and religion.
Physical: Determines where the child will live.
Courts can award joint or sole custody for each type. Judges make these decisions based on the child's best interests. Unlike many other states, Illinois custody rules don't automatically assume joint custody is in the child's best interests. Judges typically want to give each parent the most time possible with their child. However, courts will award sole physical and legal custody if one parent has a history of abuse or other behavior detrimental to the child's well-being.
Determining The Child's Best Interests
Even when parents work together on a parenting plan, judges must agree that the arrangement is in the child's best interests. They determine that by assessing several factors outlined in Illinois custody law, including:
The child's needs
Each parent's preference for parenting time
The child's wishes, depending on their maturity and ability to express their feelings
The time each parent has spent performing caretaking duties in the past 24 months
Connection and interaction between the child, their parents and siblings
The child's connection to the family home, school and the community
The mental and physical health of everyone involved
The distance between the co-parent's homes
The parents' schedules
The ability of the parents to cooperate in the parenting agreement
Whether a history of physical abuse or violence directed at the child or other household members exists
Whether either parent is a sex offender
Each parent's ability and willingness to place the child's needs ahead of their own
In most cases, Illinois courts don't disqualify parents for bad behavior, such as adultery or reckless spending, unless it negatively affects their relationship with the child. Likewise, parents with substance abuse or mental health issues aren't necessarily considered "unfit" to be custodial parents.
Courts consider these factors, but they weigh the parent's addiction or mental health issues and their willingness to get help. The ultimate consideration is how the parent's issues may affect the child's well-being.
If more than one child is involved, courts typically try to keep them in the same household. However, there are exceptions in the case of a child with special needs or other circumstances that may warrant separating siblings.
Compassionate And Experienced Guidance
Child custody disputes can be extremely challenging and emotional. The process is difficult even when parents get along. That's why experienced and caring legal guidance is vital to receiving the most favorable outcome for your family while firmly and aggressively advocating for your parental rights.
Knowledgeable child custody lawyers understand the Illinois court system and how judges approach these cases. Each situation is different, but our goal is to create an appropriate parenting plan considering your unique circumstances. From advising you through mediation to fighting in court, we are prepared and dedicated to finding the optimum solution for you and your children.
Disclaimer:
The answer is intended to be for informational purposes only. It should not be relied on as legal advice, nor construed as a form of attorney-client relationship.
Other answers about Family Law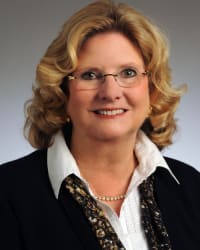 Make no mistake, there is no easy answer for dealing with narcissists in any situation.Here is a common divorce scenario in the Greenwich, …Sponsored answer by Sarah S. Oldham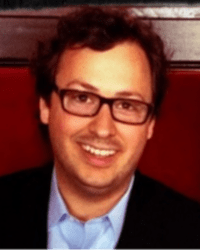 Divorce can be complex regardless of your income or net worth. Ending a marriage is emotionally challenging, and it's tough to take a rational …Sponsored answer by Bradley Jeckering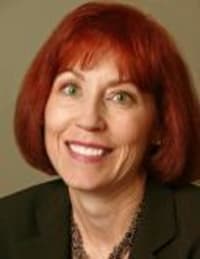 Yes, mediation can be used to resolve family law cases such as divorce or child custody, as well as a wide range of other legal matters. In fact, if …Sponsored answer by Kathleen Ann Hogan
Contact me
Required fields are marked with an asterisk (*).
To:

Devin Quackenbush
Super Lawyers:

Potential Client Inquiry