How do you divide a business in a divorce in Minnesota?
Sponsored answer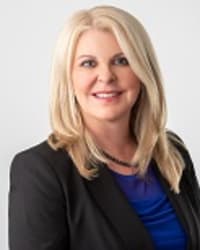 Contact me today
Answer
When spouses seek a divorce and one or both of them owns a business, the division of property and distribution of assets can be a bit complicated. You will want to protect your stake in the business and ensure that there is an equitable distribution of assets. Your best plan of action is to find a family law attorney with solid experience in business valuation cases.
The court has broad discretion in determining the value of the business. There are three well-accepted valuation methods: 1.) cost approach, 2.) income approach and 3.) market approach. While the courts have not set a specific formula, the Minnesota Supreme Court has established that for determining the value of a closely held business the numerous factors used by the Internal Revenue Service should be considered. Accordingly, due to the complex and detailed determination, a business valuation expert should be hired in most cases.
The business valuation expert who performs the valuation may be a neutral expert hired by both parties or may be a party's own expert witness hired by one party. There are advantages and disadvantages to both, and it is important to know when and why one would be used instead of the other or which one is right for your case. It's important that both parties remain involved in the business valuation process and provide the neutral expert or their own experts with the information necessary to ensure an accurate valuation of the business.
A court will generally award the business to the spouse who has been managing the business and appears most capable of continuing the business operations. A court will also consider whether the business was started before or during the marriage and whether or not the business grew in value during the marriage.
Unless the business interest is to be sold and the assets divided or unless it is divided between the spouses which is unlikely, the court will determine which spouse will maintain interest in the business and which spouse will receive a buyout and be paid an equitable share of the value of the business.
If you want representation that provides diligent, efficient, committed and creative legal service for your family law case, please call Mack & Santana Law Offices in Minneapolis at 612-605-0967 or in Prior Lake at 952-226-2015.
Disclaimer:
The answer is intended to be for informational purposes only. It should not be relied on as legal advice, nor construed as a form of attorney-client relationship.
Other answers about family law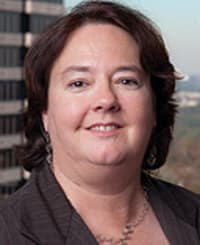 Going through a divorce or other family law matter can be a confusing experience, so enlisting the aid of a trained professional is usually in your …Sponsored answer by Amy K. Waggoner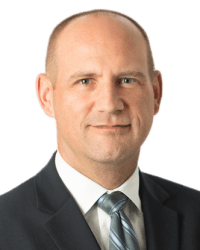 In Florida, the courts have discretion to award alimony as they see fit. This contrasts with the process they follow to determine child support. …Sponsored answer by Jonathan Z. Schiller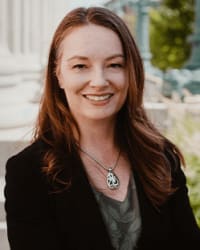 There are three major issues to resolve in divorce: division of assets, child custody and child support. Below we provide a brief overview of each …Sponsored answer by Teresa R. Reade
Contact me
Required fields are marked with an asterisk (*).
To:

Laurie Mack-Wagner
Super Lawyers:

Potential Client Inquiry