How Are Hidden Assets Divided In A Nevada Divorce?
Sponsored answer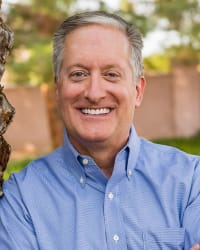 Contact me today
Answer
Divorce can be a complex and emotionally charged process, especially when it comes to dividing assets. Assets hidden or forgotten by a party can further complicate the division of property, making it crucial to understand how Nevada divorce laws handle this issue.
Nevada's Community Property Laws
Nevada follows "community property" laws, which means that all property and assets acquired during the marriage are presumed community property and should be divided equally between the spouses during a divorce. This includes assets such as real estate, bank accounts, retirement accounts and business interests. Separate property, which includes assets acquired before the marriage or through inheritance or gifts, typically remains with the original owner. All property is considered "community property" unless one party can prove it is not.
What Are Hidden Assets?
Hidden assets are any assets that one spouse intentionally conceals or undervalues during a divorce to avoid equitable distribution from the divorce, or property that was forgotten and not discussed. Examples of hidden assets include:
Offshore bank accounts
Unreported income or cash
Money hidden with family members
Undisclosed investments in stocks or cryptocurrencies
Real estate or business interests held under another name or entity
Personal property, such as cars or heirlooms, which were not discussed and divided
How To Identify Hidden Assets
To ensure a fair division of property, it is crucial to identify and uncover hidden assets. This can be achieved through:
Thoroughly reviewing financial records, purchase receipts, tax returns and bank statements.
Obtaining court orders to access relevant financial documents.
Working with a forensic accountant or financial expert to analyze complex financial transactions and identify irregularities.
Conducting discovery, including interrogatories, requests for production of documents and depositions.
Dividing Hidden Assets In A Nevada Divorce
Once hidden assets are uncovered, they must be accurately valued and included in the community property pool for equitable distribution. The value of assets can significantly change in a short period of time so timing may be crucial. Nevada courts may use several methods to divide hidden assets, such as:
Awarding a larger share of the community property to the wronged spouse.
Requiring the spouse who concealed assets to reimburse the other spouse for their share of the hidden assets.
Ordering the sale of hidden assets and dividing the proceeds between the spouses.
Legal Consequences Of Hiding Assets
Hiding assets in a Nevada divorce is not only unethical but also illegal. If a spouse is found to have concealed assets, they may face severe legal consequences, including:
Contempt of court charges that can (although rarely) include jail time
Criminal charges for fraud or perjury
Monetary sanctions or penalties
An unfavorable judgment in the divorce proceedings
Tips For Protecting Your Rights
To ensure a fair division of assets and protect your rights during a Nevada divorce, consider the following tips:
Maintain detailed records of your financial transactions and assets.
Engage the services of a forensic accountant or financial expert to help uncover hidden assets.
Work with an experienced divorce attorney who is familiar with Nevada's community property laws.
Be proactive in gathering and analyzing financial information during the discovery process.
Dividing hidden assets in a Nevada divorce can be a challenging process, but with a thorough understanding of the state's community property laws and the right strategy, you can ensure a fair division of property. By taking proactive steps to uncover hidden assets and working with experienced legal professionals, you can protect your rights and improve your chance of achieving a favorable outcome in your divorce.
Disclaimer:
The answer is intended to be for informational purposes only. It should not be relied on as legal advice, nor construed as a form of attorney-client relationship.
Other answers about Family Law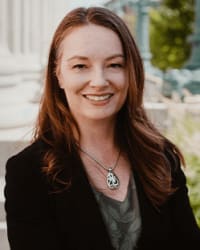 There are three major issues to resolve in divorce: division of assets, child custody and child support. Below we provide a brief overview of each …Sponsored answer by Teresa R. Reade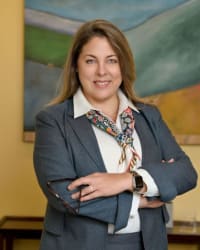 Businesses and professional practices, including their assets, may be considered part of the marital estate in Virginia whether or not they are owned …Sponsored answer by Julie Hottle Day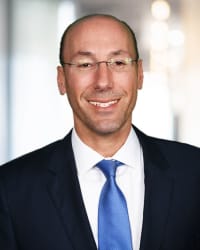 In Florida, a business or corporation is part of equitable distribution or property division pursuant to Florida Statute Section 61.075. You first …Sponsored answer by Joshua K. Friedman
Contact me
Required fields are marked with an asterisk (*).
To:

Keith F. Pickard
Super Lawyers:

Potential Client Inquiry