What Do I Do If My New York Ex And I Simply Can't Co-Parent Together?
Sponsored answer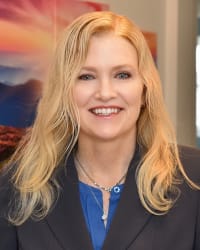 Contact me today
Answer
"This isn't working." After a divorce, the courts expect you to co-parent peacefully and effectively with your ex-spouse. The problem is that some people simply can't do that.
If your ex is antagonistic, narcissistic, verbally abusive or totally uncommunicative, you're engaged in conflict parenting. You need an intermediary – or a coach.
You've tried asking the court for help. You've gone through mediation or cannot mediate due to the conflict. You've both attended parenting classes, but your ex is still the same person. 
You've spent countless hours in court but nothing's changing. You've spent thousands of dollars in legal fees to no avail.
Wouldn't it be nice to have a knowledgeable, neutral and compassionate person step in?
Helping People Communicate More Effectively, No Matter Where They Are Now
When parents can't communicate effectively or at all, an intermediary service can be of real help. It's best when the intermediary is trained in family law and can also provide conflict parenting coaching.
For much less than you've been spending on attorney's fees, you can have a trained, neutral intermediary handle the communication between you and your former partner. If the intermediary is a lawyer, they will not represent either of you but will remain neutral. An experienced family law attorney acting as intermediary can help you understand what parenting issues a court is not going to provide assistance with as well as letting you know when an issue may be appropriate to bring to court.
Your intermediary will also coach you and your ex in areas where your communication could be more effective.
We're all very hurt. We all want more time with our children than we have. Mix in the loss of a romantic relationship with one or both of you becoming involved in a new relationship, and that brings up issues. The reality is that we have all those different moving parts figuring into how we communicate.
A conflict parenting coach can help with that, eliminating the stress that poor communication can create. They can translate the messages between you and your ex-spouse so you don't have to hear the bad stuff. If you don't have to communicate acrimoniously anymore, that itself may keep you out of court.
You don't even have to consent to talk to your ex to use these services.  You may use the conflict parenting coach service exclusively to act as an intermediary, to handle communications and try to resolve parenting conflicts directly.
Two Tips To Communicate Better Now
Don't engage with insults or verbal abuse. Instead, stick to the facts. Suppose you wanted to change the pickup time for your kids. If your ex responds to your request with an insult, try your best to skip past it and stay on point. You could answer, "so, is 5:00 OK?"

This will be very difficult, but if you can consistently refrain from engaging with the vitriol, you starve your ex of the fuel needed to continue. It may take weeks, but most people will eventually give up trying to provoke a response from you.


Don't communicate with your ex through your children. Doing so puts your children in the middle of your dispute and puts pressure on them to choose sides. This is just the sort of thing that causes children harm. Don't tell your kids details of your arguments. Don't even ask them to relay messages. In addition to hurting your children by putting them in the middle, hearing your words through the children will immediately increase hostility between you and your ex.
Disclaimer:
The answer is intended to be for informational purposes only. It should not be relied on as legal advice, nor construed as a form of attorney-client relationship.
Other answers about Family Law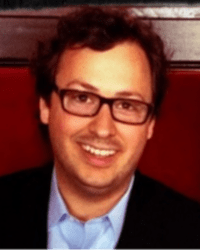 Divorce can be complex regardless of your income or net worth. Ending a marriage is emotionally challenging, and it's tough to take a rational …Sponsored answer by Bradley Jeckering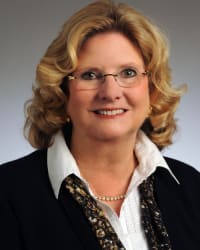 Make no mistake, there is no easy answer for dealing with narcissists in any situation.Here is a common divorce scenario in the Greenwich, …Sponsored answer by Sarah S. Oldham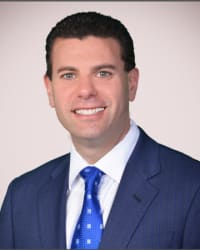 In all Florida divorce cases, marital and nonmarital assets and liabilities are defined in Florida Statute Section 61.075. For assets and liabilities …Sponsored answer by Jason A. Brodie