How Do I Get A Fair Settlement In An Ohio Divorce?
Sponsored answer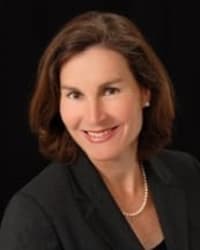 Contact me today
Answer
Many people facing divorce are concerned about the financial impact of divorce: How will I support myself? How will our property be divided? Will my retirement savings be affected? Will I receive a fair divorce settlement?
Every divorce is different – and so are the answers to these questions.
Information is power when it comes to divorce. Understanding how to approach a divorce can drastically improve your chances of a fair settlement. Here are five key steps that can help you:
1: Have a clear picture of what you want out of the divorce: What is most important to you? This is the most important step, and how you handle it may affect the rest of your divorce. You may be primarily concerned with your children's best interests. You may also be thinking about the fate of your home and other assets. You might be concerned with financial security and a reasonable standard of living. Like many of us, you want to be well-positioned for retirement. Whatever your motivations, having clear goals in mind — knowing where you want to be at the end of the divorce — will help guide your decision-making.
2: Learn what you can about your financial situation. It is important to fully understand the extent of the marital estate and sources of family income — as well as your debts and financial obligations. You cannot know whether your settlement is fair without knowing the full value of your assets and cash flow.
3: Understand the legal and financial implications of divorce. A divorce's impact — both in and out of court — will influence how your settlement plays out. You should know your rights in the courtroom and the financial effect of your divorce. There are legal experts who can help you with this step.
4: Select a divorce process that is best for your interests. Take time to learn all your available divorce options. A traditional divorce may be best for you. Or, maybe you and your ex-spouse would work best outside of court with a mediator or through collaborative law for more control.
When it comes to fairness, an attorney can help you see the big picture. Other professionals can also help. A financial neutral is a trained financial expert who can help both parties understand the marital estate. A neutral family coach can help parties stay focused on the children or other family goals.
5: Work toward a resolution that is best for your family. Coming to an effective resolution may come down to your legal counsel. An attorney can help you draft agreements and make orders of the Ohio domestic court. A lawyer will also see that your voice in the matter is heard, and they will provide you with options best suited to meet your family's goals.
A little planning and research can go a long way as you get started with the divorce process. You don't have to face it alone: Getting an experienced attorney on your side early in the process can help tremendously as you move forward.
Disclaimer:
The answer is intended to be for informational purposes only. It should not be relied on as legal advice, nor construed as a form of attorney-client relationship.
Other answers about Family Law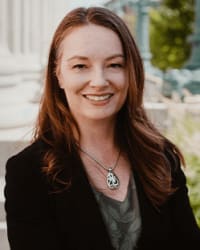 There are three major issues to resolve in divorce: division of assets, child custody and child support. Below we provide a brief overview of each …Sponsored answer by Teresa R. Reade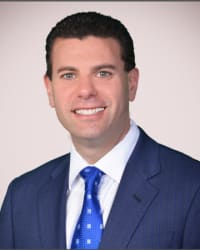 In all Florida divorce cases, marital and nonmarital assets and liabilities are defined in Florida Statute Section 61.075. For assets and liabilities …Sponsored answer by Jason A. Brodie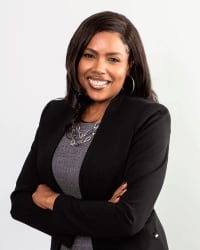 You and your former partner both have a right to continue your parental relationship with your children. That is an important factor, and it will …Sponsored answer by Robyn E. Ross
Contact me
Required fields are marked with an asterisk (*).
To:

Elaine S. Buck
Super Lawyers:

Potential Client Inquiry