Question
Who is responsible for damages if I was injured while using Uber or Lyft in Florida?
Sponsored Answer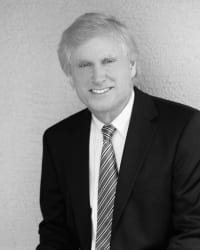 Answer
Rideshare services like Uber and Lyft are still a relatively new experience but have gained massive popularity for their ease of use and convenience over traditional transportation services such as taxis. States established laws intending to regulate these companies and their independent drivers. The responsibility for damages in a rideshare accident will depend largely on the circumstances of the accident itself, but Uber or Lyft's third-party liability insurance can cover serious injuries or damage. Unfortunately, accidents involving vehicles driven for these companies can get complicated because of the many laws and insurance policy stipulations.
When a driver working for an employer causes an accident, the employer is usually responsible for damages. It's easy to think that this may place the blame for any crash caused by your rideshare driver squarely on Uber or Lyft. Unfortunately, Florida law has found that rideshare companies do not fall under this law. So, in the case of a negligent employee, these companies may not be responsible. Thankfully, Uber and Lyft do carry great insurance policies that help riders and drivers.
Where To Seek Compensation
These companies take out a million-dollar insurance policy for their riders and drivers in the event of an accident. This is especially important, considering many drivers do not inform their personal insurance companies when they become rideshare drivers. Odds are your injuries would not be covered by an Uber/Lyft motorist's personal insurance.
Additionally, you may make a claim with your own insurance company. In fact, regardless of fault in the accident, you will have to look to them for your initial $10,000 in medical bills and lost wages. You may also make a claim with your own insurer if your policy covers the event of an uninsured motorist causing your accident. It is essential that you always carry uninsured motorist coverage on your vehicle.
Why Legal Assistance Can Be Invaluable
While Uber and Lyft have their million-dollar insurance policies, it is quite possible they will reject a claim that is made against them. They may also offer less money than is necessary to compensate you for the damages you have suffered. It's important to realize that they are working in their best interests, not yours.
The best chance of obtaining full compensation for your losses involves contacting an experienced attorney who knows how to handle insurance companies and personal injury cases. Proper documentation and preparation are key to obtaining compensation. Some doctors are more willing to get involved with a potential lawsuit than others, and with legal counsel, you'll be able to find the right doctors to get help from. An informed lawyer can walk you through the steps necessary to protect your claim and stand up to giant corporations.
Disclaimer: The answer is intended to be for informational purposes only. It should not be relied on as legal advice, nor construed as a form of attorney-client relationship.
Other Answers About Motor Vehicle Accidents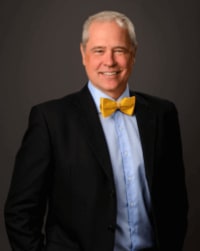 Motorcyclists are highly vulnerable when crossing paths with negligent drivers. Many riders are killed or suffer …
Sponsored answer by Paul R. Dahlberg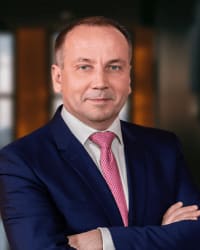 While it is important to communicate any accident information to your insurance company, there are some important …
Sponsored answer by Slawomir Platta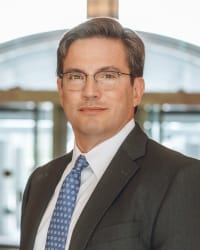 If you were injured in a motor vehicle crash due to someone else's negligence, you might be able to file a …
Sponsored answer by Andrew Lampros
To: Richard (Rick) Byron Troutman
Super Lawyers: Potential Client Inquiry
Required fields are marked with an asterisk (*).
Disclaimer:
The information contained in this web site is intended to convey general information. It should not be construed as legal advice or opinion. It is not an offer to represent you, nor is it intended to create an attorney-client relationship. The use of the internet or this contact form for communication is not necessarily a secure environment. Contacting a lawyer or law firm email through this service will not create an attorney-client relationship, and information will not necessarily be treated as privileged or confidential.