Question
Can you bring a claim in Florida to challenge wrongdoing by a trustee or executor?
Sponsored Answer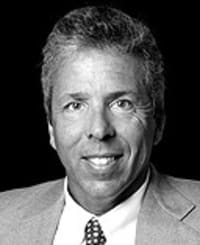 Answer
The simple answer to this question is yes.
Personal representatives or executors have a fiduciary duty to act in the best interests of the estate. That is what they were hired to do. It's important to note that their job is not to earn money for the estate; however, they can be held liable if they lose money from the estate.
TYPES OF CLAIMS TO BRING AGAINST FIDUCIARY
There are different types of claims that can be brought against the trustee in a breach of fiduciary duty claim. These claims are typically for mismanagement of estate or trust funds or excessive compensation someone pays themselves as executor fees. Here are the four main types of claims in more detail:
Demand for an accounting — Every qualified beneficiary of a trust or estate is entitled to an annual accounting of income and distributions of the trust. Oftentimes, trustees neglect to serve accountings or serve accurate accountings. Often beneficiaries will sue to see accountings.
Excessive compensation — Trustee or their agents may have been paid excessive accountings. A trustee is entitled to reasonable compensation but not excessive compensation. But if the trustee pays themselves excessively, they can be held liable and a claim may be brought against them.
Theft of funds — Having money stolen is an unfortunate but very real risk in assigning an outside party (or even a family member) to oversee an estate. This is like embezzlement charges, except the money was stolen from your family's estate, not from a business entity. Honesty and reputation are critical in selecting a fiduciary to be charged with this role.
Mismanagement of trust assets — Mismanagement of funds includes failure to follow the Prudent Investor Act (a guideline of how fiduciaries are to invest estate trust monies) meaning the fiduciary failed to pick stocks in accordance with the Act. A fiduciary may also be guilty of mismanagement for distributing or misappropriating funds to the wrong people (which is known as a surcharge action) including to themselves (breach of fiduciary action). These actions are all filed in the probate division of civil court. If you're successful in bringing any of those actions, you can often recover your attorney fees and costs against the trustee.
WHO PAYS FEE FOR THE CLAIM OR LAWSUIT?
Florida law allows recovery of attorney's fees for failure to account for trustee assets. Some lawyers take these cases on a contingency fee basis. In any event, staying involved with the fiduciary and reviewing the annual accounting of funds could prevent these problems from going unnoticed or perhaps from occurring in the first place. An estate administration attorney can assist you in what steps you might need to take if you are faced with bringing a claim against a fiduciary.
Disclaimer: The answer is intended to be for informational purposes only. It should not be relied on as legal advice, nor construed as a form of attorney-client relationship.
Other Answers By John Farina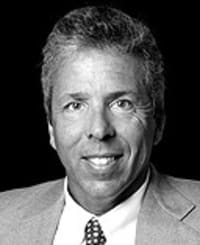 Each family needs to weigh the pros and cons of their own situation when deciding who should serve as executor or …
Sponsored answer by John Farina
Other Answers About Probate & Estate Administration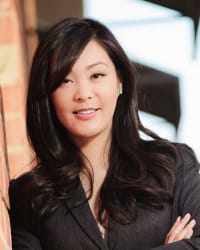 As an experienced probate attorney, this is by far the question I have been asked most frequently. In so many …
Sponsored answer by Lisa Tan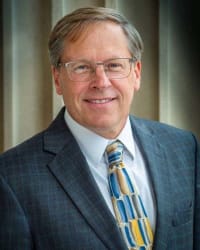 After someone dies, that person's belongings, or "estate," go through probate. This is the …
Sponsored answer by Andrew J. Bellwoar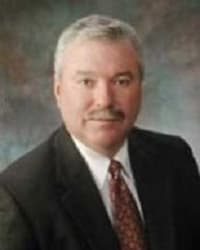 You must satisfy two requirements to contest a will in Virginia. You must have an interest or a potential …
Sponsored answer by Lenden A. Eakin
To: John Farina
Super Lawyers: Potential Client Inquiry
Required fields are marked with an asterisk (*).
Disclaimer:
The information contained in this web site is intended to convey general information. It should not be construed as legal advice or opinion. It is not an offer to represent you, nor is it intended to create an attorney-client relationship. The use of the internet or this contact form for communication is not necessarily a secure environment. Contacting a lawyer or law firm email through this service will not create an attorney-client relationship, and information will not necessarily be treated as privileged or confidential.