How Does Someone Get Out Of A Hilton Grand Vacations Timeshare In Las Vegas, Nevada?
Sponsored answer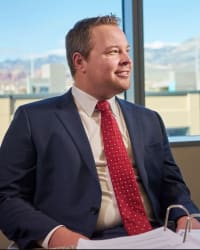 Contact me today
Answer
There are multiple ways to get out of your Hilton Grand Vacations timeshare, but the options you have to potentially get out will depend on the facts of your situation.
The option could be very simple or very complicated, depending on where you are in the process.  If you are within the rescission period set by the state where you purchased the timeshare or, in some instances, the state where you live, you can simply cancel the contract.  
Your timeshare developer may also have a program to allow you to give the timeshare back.  The terms and conditions of these programs vary, but typically your loan must be paid off, and you must be current on your maintenance fees.  If you are eligible for these exit programs, you can apply directly and should not need to hire an attorney.   
If you are past the rescission period and have not paid off the loan, things are much more complicated.  However, there are still ways to get you out of the timeshare without paying the balance and keeping your credit intact.  If you were lied to during the sales presentation, or if there was financial fraud to help finance the purchase, you may be able to get the contract voided.  This is a difficult and often complicated process, and you will typically need the help of an attorney.     
If you are seeking to get rid of your timeshare, we will review your contract and evaluate the facts of your case at no cost to determine the best solution for YOU.  If that means referring you to the timeshare developer's exit program, we will do so. You are not trapped, there is a solution, you just need a REAL law firm with real experience to provide you with proper advice. Call our office at 866-612-3928 24 hours a day, 7 days a week, and we will provide you with a solution. 
Disclaimer:
The answer is intended to be for informational purposes only. It should not be relied on as legal advice, nor construed as a form of attorney-client relationship.
Other answers about Foreclosure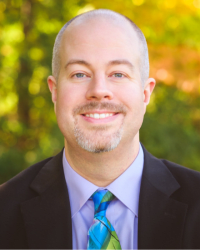 There are many reasons why Michigan property owners would seek change to their association bylaws. The bylaws affect several aspects of their …Sponsored answer by Adam Randall
Contact me
Required fields are marked with an asterisk (*).
To:

William J. O'Grady
Super Lawyers:

Potential Client Inquiry