Question
What damages can our family recover for our child's brain injury under Georgia law?
Sponsored Answer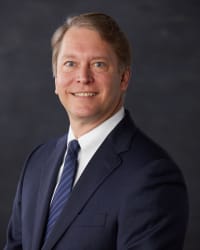 Answer
You only get one brain for your entire life. Brain injuries can result in lifelong complications, changing a child's future in the blink of an eye. This leaves parents wondering what they can do to make things right for the person they would give up everything to help.
If your child has suffered a brain injury in Georgia, it's important to make sure you obtain the full compensation you child is entitled to. This means making sure your child has the financial resources necessary to facilitate recovery now and ongoing needs for the rest of their life.
The first step in determining what damages can be recovered is to examine the circumstances of the injury. Traumatic brain injury (TBI) is a common injury in motor vehicle accidents, but can also occur as a result of unsafe premises, animal attacks defective products. A personal injury claim will be the best way to obtain financial compensation in those circumstances.
Types Of Personal Injury Compensation
The parents of minor children who have suffered a brain injury due to another's negligence can recover for:
The child's medical expenses
Loss of services
The child's pain and suffering
Medical expenses after age 18
The child's loss of enjoyment of life
Lost future earnings
Building The Case For Maximum Compensation
This compensation is available via personal injury claim but the insurance companies will go to great lengths to avoid providing it. To actually obtain this compensation, it is necessary to build a strong case, often with the help of expert testimony from life care planners and other professional experts. Such experts will evaluate the child's physical situation and create a plan that addresses a full range of components, including:
Primary care visits
Medical care from specialists
Home and vehicle modifications (wheelchair accessible bathrooms, ramps and vans)
Life care planners also address issues that are hopefully far into the future, such as residential options if and when the parents are no longer able to care for the child.
The Right Lawyer Is Key To Obtaining The Right Compensation For Your Child's Damages
Making sure your lawyer has the experience, skills and resources to take on a complex brain injury claim is a must. It's just as important to make sure you choose an attorney who can answer your questions and provide you with peace of mind during the legal process. The right attorney will be someone you can count on to make sure your current needs are being met while they focus on making sure you and your child have the resources you need in the future.
Disclaimer: The answer is intended to be for informational purposes only. It should not be relied on as legal advice, nor construed as a form of attorney-client relationship.
Other Answers About Birth Injury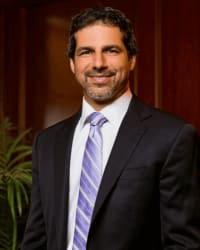 When a baby passes meconium during labor or delivery, it can sometimes be a sign of a doctor's mistake; in …
Sponsored answer by Anthony T. DiPietro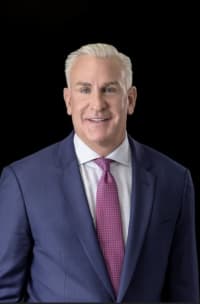 When trying to see if health care professionals were at fault for a birth injury, it is crucial to look at the …
Sponsored answer by Steve Crandall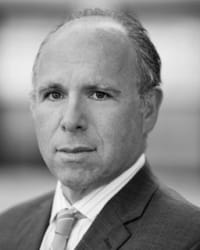 Doctors (also called physicians), like most other professionals such as lawyers, architects and accountants, owe a …
Sponsored answer by Russell X. Pollock
To: Stephen R. Chance
Super Lawyers: Potential Client Inquiry
Required fields are marked with an asterisk (*).
Disclaimer:
The information contained in this web site is intended to convey general information. It should not be construed as legal advice or opinion. It is not an offer to represent you, nor is it intended to create an attorney-client relationship. The use of the internet or this contact form for communication is not necessarily a secure environment. Contacting a lawyer or law firm email through this service will not create an attorney-client relationship, and information will not necessarily be treated as privileged or confidential.