Question
My child in Georgia was born with cerebral palsy. Could this have been prevented?
Sponsored Answer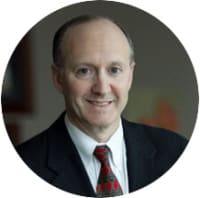 Answer
It's no surprise that you have questions. A child you love more than anything or anyone in the world is faced with a lifetime of complications as a result of cerebral palsy. How did this happen? Why did this happen? Could it have been prevented by those responsible for his delivery and care?
In order to answer such questions, a careful examination of the medical records by an experienced birth injury lawyer is necessary. This should be aided by medical professionals the firm trusts to provide expert advice, such as nurses with the skills to review evidence such as fetal monitoring strips and hospital charts. 
What Experts Will Look For In Medical Records
We're all familiar with the phrase "accidents will happen." Accidents are a part of life, and there are cases of cerebral palsy that truly are the result of an unfortunate accident. The difference between an unavoidable accident and medical malpractice is found in the answer to the following question: were there sufficient signs and symptoms to indicate that the child was not receiving adequate oxygen before, during and after delivery? Such signs serve as an alert to obstetricians and nurses that they need to intervene through a C-section or expedited vaginal delivery to reduce the risk of harm.
In virtually all cerebral palsy cases, this comes down to whether a C-section should have been performed or performed sooner. The electronic fetal monitoring records are critically important in establishing the answer. 
Obtaining Damages For A Birth Injury Caused By Medical Negligence
To recover damages for medical expenses, pain and suffering, future medical costs, rehabilitation costs, home renovations, and more, it will be necessary to demonstrate that a C-section performed earlier would have resulted in a healthy baby. This is accomplished via analysis of the baby's condition at birth and can require an MRI of the brain as well as lab work to determine oxygenation status, signs of organ failure and other evidence that points to the birth injury occurring during the window during which a C-section was still possible. 
Birth injury claims are highly complex due to the medical and legal factors at play. It is crucial to make sure you choose an attorney with the experience, resources and professional relationships necessary to pursue a successful malpractice claim for you and your child. With your child's future at stake, you cannot afford to settle for anything less than the full compensation available for your child's past and future damages from cerebral palsy.
Disclaimer: The answer is intended to be for informational purposes only. It should not be relied on as legal advice, nor construed as a form of attorney-client relationship.
Other Answers About Brain Injury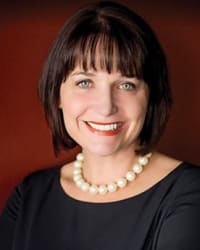 Yes, you can sue for recovery after an accident causes a brain injury. Brain injuries often have serious long-term …
Sponsored answer by Kari J. Hanratty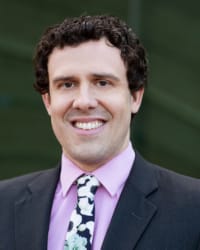 While the delivery room might bring heightened stress, many soon to be parents assume that the delivery process …
Sponsored answer by Thomas Wood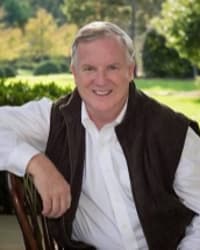 A traumatic brain injury is any diagnosed injury to the brain, which is caused by an external force to the head. …
Sponsored answer by Bob Cheeley
To: Lance D. Lourie
Super Lawyers: Potential Client Inquiry
Required fields are marked with an asterisk (*).
Disclaimer:
The information contained in this web site is intended to convey general information. It should not be construed as legal advice or opinion. It is not an offer to represent you, nor is it intended to create an attorney-client relationship. The use of the internet or this contact form for communication is not necessarily a secure environment. Contacting a lawyer or law firm email through this service will not create an attorney-client relationship, and information will not necessarily be treated as privileged or confidential.