Question
What Is Traumatic Brain Injury And How Can It Be Proved In A Georgia Personal Injury Claim?
Sponsored Answer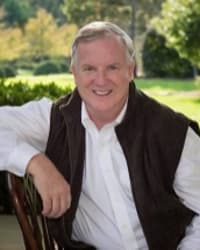 Answer
A traumatic brain injury is any diagnosed injury to the brain, which is caused by an external force to the head. To be medically diagnosed as an injury, the condition must not be degenerative or congenital, which simply means the person must not be born with the condition, nor develop the condition as a whole or in part relating to a medical condition not caused by an external, mechanical force.
The Force To The Brain Does Not Have To Be A Striking Blow To The Head
While most traumatic brain injuries are the result of a sudden, striking blow to the head, they may also be caused by sudden acceleration and deceleration such as whiplash, in which there may not be any external contact with the skull.
Brain Injury Symptoms
Symptoms of a traumatic brain injury may not always be immediately evident. Some cognitive disabilities may take days or weeks to become evident, often to people other than the injured party.
Common cognitive diminishment that may be noticeable to others in regular contact with the injured person include:
Slurred speech
Inability to concentrate
Unexplained irritability
Irrational behavior
Physical symptoms that may be noticeable by the individual may include:
Blurred vision
Diminished hand-eye coordination
Inability to walk in a coordinated manner
Dulled sense of touch, smell and taste
Proving A Brain Injury For Evidence In Court
For most traumatic brain injury personal injury lawsuits, simply looking at the injured person or taking a witness' word for it isn't enough to prove damages. Building a case for compensation requires medical evidence.
Cheeley Law Group, LLC, in Alpharetta has years of experience successfully representing clients who have suffered traumatic brain injuries in truck wrecks and motor vehicle accidents and other types of accidents in Georgia.  
If we suspect a client may have suffered a brain injury, we have them undergo a neuropsychological evaluation by a qualified professional. The neuropsychological test will determine whether the person demonstrates cognitive differences, which cannot be explained in any way other than physical damage to the brain.
If the neuropsychological test indicates possible brain injury, the next step required for medical evidence will be a brain scan. A scan known as Susceptibility-Weighted Imaging (SWI) will detect the possible presence of small hemorrhages in the brain showing iron deposits. These deposits, known as hemosiderins, are the virtual fingerprints proving that a brain injury has occurred.
Hiring an experienced attorney with extensive knowledge of traumatic brain injury personal injury claims is a critical first step in seeking full and fair compensation.
Disclaimer: The answer is intended to be for informational purposes only. It should not be relied on as legal advice, nor construed as a form of attorney-client relationship.
Other Answers By Bob Cheeley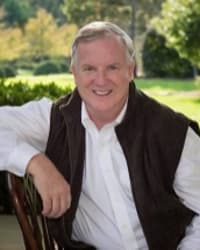 Georgia has the unfortunate distinction of consistently ranking in the top 10 states for truck accidents involving …
Sponsored answer by Bob Cheeley
Other Answers About Brain Injury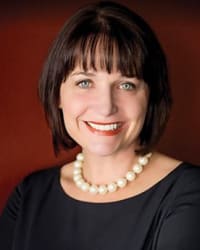 Yes, you can sue for recovery after an accident causes a brain injury. Brain injuries often have serious long-term …
Sponsored answer by Kari J. Hanratty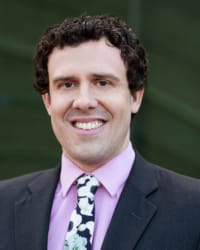 While the delivery room might bring heightened stress, many soon to be parents assume that the delivery process …
Sponsored answer by Thomas Wood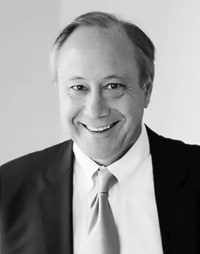 Traumatic brain injuries can result in serious, long-term suffering and high costs to you and your family. If you …
Sponsored answer by James A. Goldstein
To: Bob Cheeley
Super Lawyers: Potential Client Inquiry
Required fields are marked with an asterisk (*).
Disclaimer:
The information contained in this web site is intended to convey general information. It should not be construed as legal advice or opinion. It is not an offer to represent you, nor is it intended to create an attorney-client relationship. The use of the internet or this contact form for communication is not necessarily a secure environment. Contacting a lawyer or law firm email through this service will not create an attorney-client relationship, and information will not necessarily be treated as privileged or confidential.