Question
How Do I Get Custody Of My Child In Atlanta, Georgia?
Sponsored Answer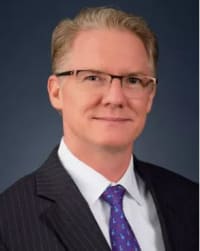 Answer
In most cases, parents who divorce will each get time with their child or children. The parents have the option to come to an agreement on how to divide up that time. This is a great way for parents to reach a resolution that works best for them and their children. 
If the parents cannot agree, however, the court makes custody determinations based on the best interests of the child. These factors include your relationship with your child, living arrangements, employment status, financial stability, criminal history, and physical and mental health, among other things. 
Involvement In Your Child's Life 
If you have not played an active role in your child's life, you may have a difficult time obtaining significant time with your child. Courts will consider which parent has the strongest relationship with the child. Staying regularly involved in your child's life by attending sports tournaments, school plays and participating in other extracurricular activities can greatly strengthen your custody case. 
Home Environment 
A court will not award you custody if you plan to have your child sleep on a couch or are unable to provide them with their own space. Your ability to provide them with adequate shelter in a safe and stable environment is key to obtaining custody. If you currently live in a one-bedroom apartment, you may want to consider relocating to a larger space/residence to ensure that your child has their own space. 
Employment 
If you are unemployed or do not have a substantial source of income, you may experience difficulties proving financial stability. In addition, if your job requires you to work night shifts and/or relocate, the court will certainly take this into consideration. Gaining lawful employment that provides flexibility in your schedule can increase your odds of obtaining custody. 
Mental Health 
As a parent seeking joint or sole custody, and you are concerned about your spouse's mental health, or you are having mental or emotional health issues, courts may call on a third party to provide a psychological assessment. That said, a history of mental health issues, however, does not necessarily mean that you will lose your parental rights. 
Physical Well-Being 
You must also be physically able to care for your child. If you or your child's other parent is experiencing significant health issues that require frequent hospitalizations and ongoing care, this can impact the judge's decision. 
A history of drug and alcohol dependency may also be considered during the proceedings. If you are currently experiencing substance abuse issues, seeking out treatment can show that you recognize the issue and are being proactive in seeking out help or treatment. 
Ability To Provide For Your Child's Basic Needs 
You must be able to meet your child's basic physical and emotional needs. Basic needs include providing them with food, clothing, access to medical care, education and shelter. You must also be able to provide them with love, affection and guidance. 
Criminal Record 
If you have been convicted of a crime, you will be under additional scrutiny when seeking custody. You must show the court that you can provide your child with a safe environment and that you are actively working to better yourself. Complying with your probation terms and avoiding future encounters with law enforcement can increase your chances of securing your parental rights. 
A Family Law Attorney Can Help You Fight For Custody 
In a contested case, obtaining custody can be an uphill battle, and asserting your parental rights is not always easy to do alone. A family law attorney is well-versed in the process, and can help you create a strong case to protect your rights and relationship with your child.
Disclaimer: The answer is intended to be for informational purposes only. It should not be relied on as legal advice, nor construed as a form of attorney-client relationship.
Other Answers About Custody & Visitation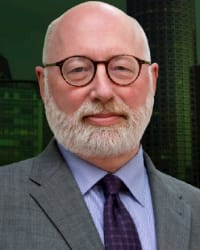 Deciding whether to go to trial or accept a plea bargain is tricky when you face criminal charges. The answer is …
Sponsored answer by J. W. Carney, Jr.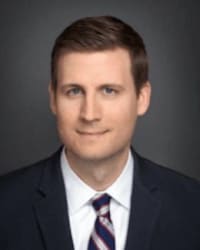 Two different custody types – physical and legal – face every parent undergoing a potential child …
Sponsored answer by William P. Lemega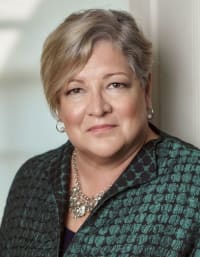 When a family court initially establishes child custody arrangements, it does so based upon what is in the best …
Sponsored answer by Jacquelyn Conlon
To: David Beaudry
Super Lawyers: Potential Client Inquiry
Required fields are marked with an asterisk (*).
Disclaimer:
The information contained in this web site is intended to convey general information. It should not be construed as legal advice or opinion. It is not an offer to represent you, nor is it intended to create an attorney-client relationship. The use of the internet or this contact form for communication is not necessarily a secure environment. Contacting a lawyer or law firm email through this service will not create an attorney-client relationship, and information will not necessarily be treated as privileged or confidential.