Question
How does a court in a Georgia divorce, modification or legitimation claim determine what is in the best interests of the child ?
Sponsored Answer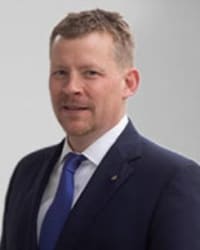 Answer
The first thing to note is that the best interests of the child, like almost any issue in a divorce case, can be determined by the divorcing spouses on their own in the settlement negotiations. In most cases, there is no need for the case to go before a judge if the spouses can come to an agreement on their own. A settlement agreement is a preferred method of making these determinations, as it allows the couples to make these decisions on their own, without relinquishing their parental decision-making to a judge. 
When a case like this does come before a judge, there are numerous factors the judge will consider. The statutory standards are enumerated specifically in § 15-11-26. 
If the parties cannot agree on the custody arrangements on their own, the judge will look at issues that include:
The conduct of the parties: In many cases, one of the parties will illustrate patterns of behavior that make him or her less suitable as a parent than the other party. Issues like criminal backgrounds and patterns of chemical abuse can result in one parent being deemed unfit and the other parent getting custody rights.
Stability of the home life: In addition to the issues of unfitness illustrated above, there are other patterns that can destabilize the home life offered by one of the parents. Irregular working hours and living in a dangerous neighborhood, for example, can result in an unstable home life that would not work in the child's best interest.
The bond between the child and each of the parents: In many cases, a child bonds more with one parent than the other. In these cases, the courts will generally try to keep the primary custody with that parent more often to foster that bond. 
These are just a few of the factors a judge will consider in a custody dispute. 
Does The Child Have A Choice Of Which Parent To Live With? 
This is a complicated matter, depending on the circumstances, the most important being the child's age. A young child will almost never get before a judge to decide which parent to live with. 
With younger children, it is common for a judge to appoint a guardian ad litem. The guardian ad litem is an agent of the court who will meet with the child, the parents, school teachers, coaches, etc.; look into each parent's home environment and schedules; and explore all other relevant details. Based on that information, the guardian ad litem will make a recommendation to the judge regarding which parent should have primary custody of the child. 
When children start getting older, their preferences will be given more weight. At 11 years old or older, the child's opinion will carry some weight. The judge will take it under advisement but will not necessarily go with that opinion. 
At 14 years old, the child's preferences begin to carry much more weight in the judge's determination. At 14, it becomes almost a presumption that the child's preferences are in his or her best interests. The child's preferences used to be a presumption, in fact, overcome only by showing that the other parent is unfit. In recent years, the law has changed; even though the child's preferences will carry significant weight, there still needs to be a finding by the judge that these preferences are, in fact, in the child's best interests. 
Again, it cannot be emphasized enough how important it is to make these determinations in negotiation before taking the case before the judge whenever possible. Your parental rights and choices are extremely personal and important, so you do not want these decisions to made by a judge rather than making them yourself. 
Disclaimer: The answer is intended to be for informational purposes only. It should not be relied on as legal advice, nor construed as a form of attorney-client relationship.
Other Answers By Samuel (Sam) Siemon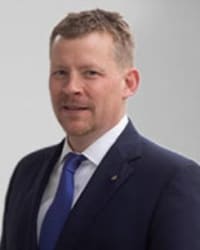 First of all, it is important to make a distinction between cases handled by a judge in court and cases in which …
Sponsored answer by Samuel (Sam) Siemon
Other Answers About Custody & Visitation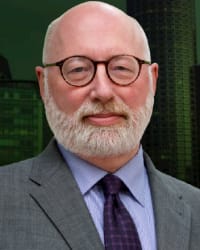 Deciding whether to go to trial or accept a plea bargain is tricky when you face criminal charges. The answer is …
Sponsored answer by J. W. Carney, Jr.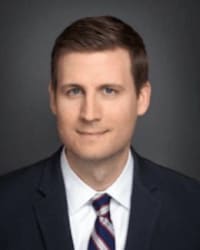 Two different custody types – physical and legal – face every parent undergoing a potential child …
Sponsored answer by William P. Lemega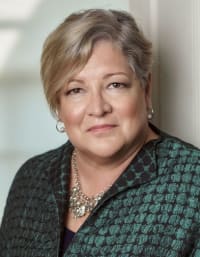 When a family court initially establishes child custody arrangements, it does so based upon what is in the best …
Sponsored answer by Jacquelyn Conlon
To: Samuel (Sam) Siemon
Super Lawyers: Potential Client Inquiry
Required fields are marked with an asterisk (*).
Disclaimer:
The information contained in this web site is intended to convey general information. It should not be construed as legal advice or opinion. It is not an offer to represent you, nor is it intended to create an attorney-client relationship. The use of the internet or this contact form for communication is not necessarily a secure environment. Contacting a lawyer or law firm email through this service will not create an attorney-client relationship, and information will not necessarily be treated as privileged or confidential.