Question
Can I use evidence of wrongdoing by my spouse in a Georgia divorce?
Sponsored Answer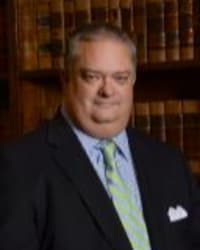 Answer
Evidence of adulterous behavior, hiding assets or other wrongdoing by a spouse can be used in a Georgia divorce as long as it is obtained legally. If a person invades a spouse's reasonable expectation of privacy to obtain evidence, it will not be admissible in court. 
Many Georgia residents wonder when evidence of wrongdoing matters in divorce. State law stipulates that proof of adultery by a spouse as the cause for the breakdown of a marriage will make that spouse ineligible to receive alimony. 
Wrongdoing also may come into play in the division of marital property. If one spouse managed the household's finances, that person may attempt to hide some assets in order to keep them out of the division of marital property. Here again, it is important to obtain evidence of hidden assets in a legal manner. For example, a person who opens up mail addressed to their spouse because it is from a financial institution that is unfamiliar could be charged with mail fraud. 
Work With A Knowledgeable Lawyer 
It is always wise to consult with a knowledgeable family law attorney when attempting to obtain evidence of wrongdoing on the part of a spouse for divorce. Your lawyer will know what evidence is useful and the proper means of gaining that evidence to stay within the boundaries of the law. 
Do-it-yourselfers can get themselves in legal trouble quickly, particularly with the availability of affordable and easy-to-use electronic surveillance equipment. Discreet cameras, recording devices, computer spyware and other tools may cause more trouble for the spouse collecting evidence than the one allegedly committing wrongdoing. Hacking into a spouse's computer in search of evidence could lead to criminal charges against you. The proper way to pursue useful evidence in a divorce is often through a subpoena. 
If you suspect records on your spouse's computer, voicemails on a phone, or other information in his or her possession would be valuable to your case, your attorney may file a spoliation letter, which orders the party to not delete, destroy or alter any records that are germain to the case. 
Working closely with a knowledgeable Georgia family law attorney will help ensure that you recover evidence that will benefit your divorce case in a legal fashion.
Disclaimer: The answer is intended to be for informational purposes only. It should not be relied on as legal advice, nor construed as a form of attorney-client relationship.
Other Answers By Vic B. Hill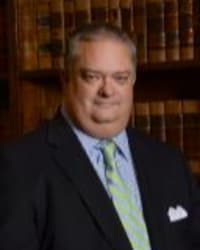 In a divorce, both parties retain more control over the outcome of important decisions such as custody and the …
Sponsored answer by Vic B. Hill
Other Answers About Divorce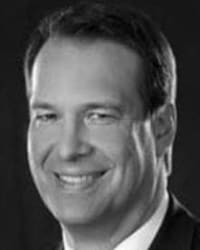 Choosing the right lawyer is crucial in high net worth divorce cases, not just because of the significant amount …
Sponsored answer by Radford J. Smith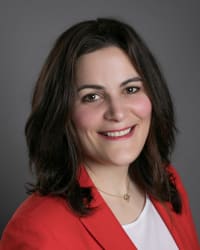 No one falls in love and gets married, thinking about how their relationship will end. But when divorce becomes a …
Sponsored answer by Miriam E. Zakarin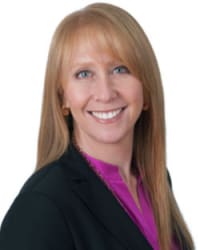 Getting divorced is a process, rather than an event. At the start of this process, one of the most immediate …
Sponsored answer by Melissa Needle
To: Vic B. Hill
Super Lawyers: Potential Client Inquiry
Required fields are marked with an asterisk (*).
Disclaimer:
The information contained in this web site is intended to convey general information. It should not be construed as legal advice or opinion. It is not an offer to represent you, nor is it intended to create an attorney-client relationship. The use of the internet or this contact form for communication is not necessarily a secure environment. Contacting a lawyer or law firm email through this service will not create an attorney-client relationship, and information will not necessarily be treated as privileged or confidential.