Question
Can I sue if I am numb after dental work in Georgia?
Sponsored Answer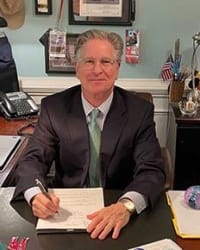 Answer
The short answer: Any continuing numbness after a dental procedure may be a sign of nerve damage and may be a case . 
If we can find evidence that the nerve damage was due to malpractice, that may be a case to pursue. 
How Does Nerve Damage Occur?
Nerve damage from dental malpractice usually results from the nerve being pinched or severed during a procedure. This happens most frequently either when a dentist severs a nerve during a tooth removal (extraction) or when a dental implant touches a nerve.
How To Determine Whether You Have Nerve Damage
Numbness (paresthesia) in your mouth is the most common sign of nerve damage. Also, ongoing pain or discomfort (dysesthesia) can be another sign of nerve damage.
If you are still feeling numbness or extreme pain in your mouth more than 24 hours after your procedure, you could have nerve damage.
What To Do If You Suspect Nerve Damage
The most important thing to do is talk with an experienced dental malpractice lawyer.
An experienced attorney can look at the dental records, including X-rays and other information, to determine whether you have nerve damage and whether the damage was potentially caused by malpractice. If so, the attorney can help you file a dental malpractice lawsuit to obtain compensation for the damages and losses involved.
Potential Compensation For Nerve Damage Claims
Although it is impossible to give an accurate estimate without seeing the specific facts of your case, these cases can be substantial. The only way to know what your case might be worth is to talk with an experienced dental malpractice lawyer.
Getting The Right Attorney For Your Nerve Damage Case
It is particularly important to work with a lawyer who has specific experience handling dental malpractice claims. These are extremely complicated claims, and even the most high-profile injury law firms will refer these cases out to attorneys with experience handling them.
I have decades of legal experience, and in that time, I have handled thousands of dental nerve injury cases successfully.
The most important thing to remember is that time is of the essence. If you do have nerve damage, the medical literature usually posits a 90-120 day window to get the nerve damage surgically repaired. The sooner you take action with potential oral nerve damage, the better. 
Disclaimer: The answer is intended to be for informational purposes only. It should not be relied on as legal advice, nor construed as a form of attorney-client relationship.
Other Answers About Medical Malpractice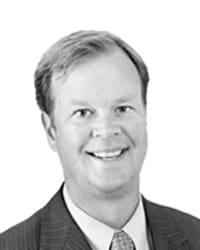 Like many legal questions, this question has a very simple answer that cannot be fully understood without …
Sponsored answer by Timothy J. DeMore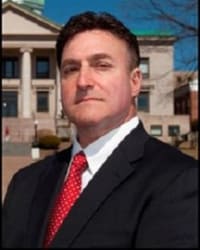 All medical professionals have a duty of care to their patients. "Duty of care" is a legal term …
Sponsored answer by Jordan R. Pine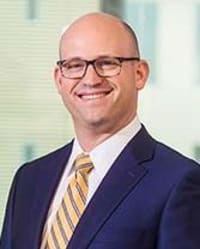 Strokes are common and can lead to catastrophic damage if not managed appropriately. Thankfully, standards in …
Sponsored answer by Philip A. Gold
To: Curtis A. Thurston, Jr.
Super Lawyers: Potential Client Inquiry
Required fields are marked with an asterisk (*).
Disclaimer:
The information contained in this web site is intended to convey general information. It should not be construed as legal advice or opinion. It is not an offer to represent you, nor is it intended to create an attorney-client relationship. The use of the internet or this contact form for communication is not necessarily a secure environment. Contacting a lawyer or law firm email through this service will not create an attorney-client relationship, and information will not necessarily be treated as privileged or confidential.