Question
What sources of compensation are available to cover my losses following a car accident in Georgia?
Sponsored Answer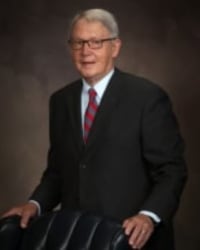 Answer
In Georgia, there are several sources of compensation potentially available to individuals who were injured in a motor vehicle accident. These include the insurance carrier for the person who caused the crash, that person's personal assets and the victim's own auto insurance company.
The other driver's auto insurance
If you are hit by another driver and injured as a result, ideally the other motorist will have sufficient insurance to cover the cost of your medical treatment, auto repairs and other damages. It is important that you find out if the other driver is insured, and if so, their insurance information, as soon as possible so that you and your personal injury attorney can get in touch with the insurer and find out the other driver's liability limits, valuable information that can help you evaluate your options. Sometimes, the insurance company will share this information with you upon request. Others require you to follow specific steps laid out under Georgia law.
Your auto insurance
Another compensation option could be your own auto insurance. For example, your insurance probably includes Uninsured/Underinsured Motorist Coverage (UM). This is for situations where you are injured by a driver without insurance or whose liability limits are too low to compensate you. In addition, you likely have no-fault coverage for medical payments. This can be helpful depending on the circumstances of your accident, but only in the short term. Typically, your insurance will only cover the costs of immediate medical care such as your visit to the emergency room.
The other driver's assets
Finally, the liable driver may have significant personal assets. If insurance is not available to compensate you, personal injury litigation may help you hold the negligent motorist responsible for their actions.
Which compensation should I pursue?
Figuring out how you will be compensated for your injuries can be difficult, requiring a careful evaluation of the facts and applying Georgia personal injury law. An experienced personal injury attorney will walk you through your options so you know what to do to get maximum compensation as soon as possible.
Disclaimer: The answer is intended to be for informational purposes only. It should not be relied on as legal advice, nor construed as a form of attorney-client relationship.
Other Answers By John A. Dickerson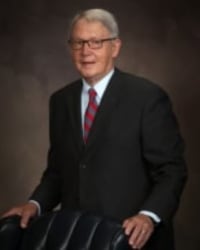 The plaintiff must prove that the product that injured them was defective and that the defect made the product …
Sponsored answer by John A. Dickerson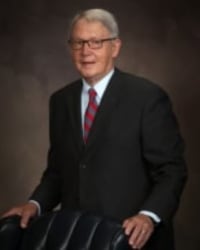 You should always seek the advice of an attorney as soon as possible after suffering bodily injury and certainly …
Sponsored answer by John A. Dickerson
Other Answers About Motor Vehicle Accidents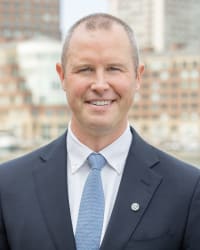 If you are injured by the careless or intentional actions of others, you may be able to receive compensation to …
Sponsored answer by J. Tucker Merrigan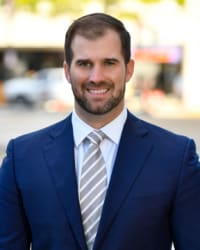 The aftermath of a car accident can feel chaotic. Here are some important things to do to protect yourself after a …
Sponsored answer by Vincent P. Scallan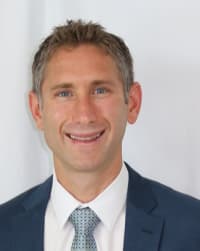 Responsibility is in short supply on Florida's roads. In 2021, the Orlando Sentinel reported that more than …
Sponsored answer by Preston Scheiner
To: John A. Dickerson
Super Lawyers: Potential Client Inquiry
Required fields are marked with an asterisk (*).
Disclaimer:
The information contained in this web site is intended to convey general information. It should not be construed as legal advice or opinion. It is not an offer to represent you, nor is it intended to create an attorney-client relationship. The use of the internet or this contact form for communication is not necessarily a secure environment. Contacting a lawyer or law firm email through this service will not create an attorney-client relationship, and information will not necessarily be treated as privileged or confidential.