Question
How do I document a personal injury in Georgia?
Sponsored Answer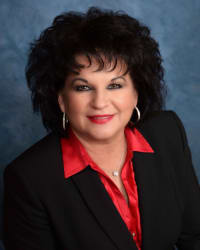 Answer
Personal injuries are always startling. No matter if it's a slip and fall in a grocery store or a collision in an intersection, it's easy for shock and panic to set in. No matter if someone is surviving paycheck to paycheck or is living on a comfortable salary, the first step to dealing with a personal injury is the same: Seek medical attention. After that is setup, it's important to realize that documenting a personal injury to make a claim is tricky.
Notably, it's tricky because it is very easy to accidentally implicate oneself based on information relayed. Which is part of why relaying every observation to an experienced attorney could be a great step toward making a claim. Such observations include:
Where did the injury happen?
Was there security present in the area (personnel, cameras)?
When did it happen?
Where did it happen?
Who was involved?
How did it happen?
What was said?
Who said it?
Getting as much documentation of the injury and the situations that created it is crucial. If there is confusion about where to look, an attorney can probably give a more fully formed list. If there are bruises, take pictures of those bruises. When the medical bills are ready for viewing, use them to make a case. Simply saying "it hurt" might earn sympathy but it certainly won't earn compensation.
If I'm just relaying information, can I really implicate myself?
The devil is in the details. Word choice and tone can be twisted to show admission. Even if humor is a coping mechanism in moments of tragedy, a joke will not only be in bad taste but could also significantly detract from a case. Personal bias can also shine through, which does its own damage.
Victims will need to report details of the injury to their insurance, but when an insurance representative calls to get more information, keep in mind that they are reporting everything said to them. While insurance companies might advertise themselves as helping hands in dire situations, if there is a reason to give a victim less money for a claim, they will take it. No statement needs to be given before the advice of an attorney. The insurance will be able to obtain the report, no matter what kind of injury it is. The at-fault driver's insurance representative should not be spoken to.
I suffered an injury, but nothing felt bad afterward. Am I in the clear?
Not necessarily. Not all symptoms show up right after an injury. In instances like whiplash, the pain takes a while to set in. The results of the physical and diagnostic tests will present a more fully formed picture of what happened to a victim's body. 
Enduring personal injury is never welcome. After medical attention, getting in touch with a legal professional to help pursue a case can be a great step forward. With the observations of the injury and the legal knowledge of an attorney, it could all make a world of a difference.
Disclaimer: The answer is intended to be for informational purposes only. It should not be relied on as legal advice, nor construed as a form of attorney-client relationship.
Other Answers By Tracey L. Dellacona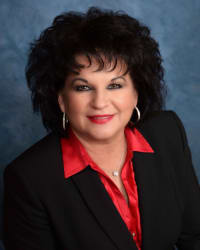 The first step in making a wrongful death claim is determining and establishing that the negligent act caused the …
Sponsored answer by Tracey L. Dellacona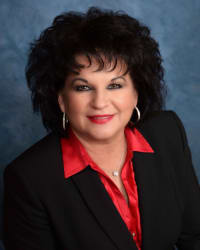 A visit to the emergency room is never pleasant. With emotions and stress running high, the medical personnel …
Sponsored answer by Tracey L. Dellacona
Other Answers About Personal Injury - Plaintiff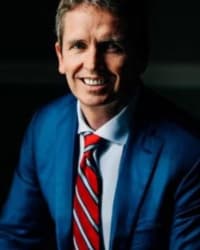 After an accident or injury in South Carolina, you may feel overwhelmed by the prospect of navigating the legal …
Sponsored answer by Ian D. Maguire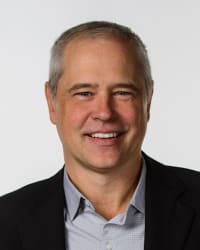 If you have been injured through no fault of your own or at work, you may wonder what you need to do to hold the …
Sponsored answer by Paul R. Dahlberg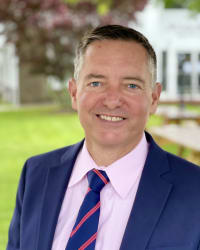 Necrotizing enterocolitis (NEC) is a dangerous intestinal issue that affects 9.1% of premature babies. It occurs …
Sponsored answer by Stephen M. Reck
To: Tracey L. Dellacona
Super Lawyers: Potential Client Inquiry
Required fields are marked with an asterisk (*).
Disclaimer:
The information contained in this web site is intended to convey general information. It should not be construed as legal advice or opinion. It is not an offer to represent you, nor is it intended to create an attorney-client relationship. The use of the internet or this contact form for communication is not necessarily a secure environment. Contacting a lawyer or law firm email through this service will not create an attorney-client relationship, and information will not necessarily be treated as privileged or confidential.