Question
How do I know if I have a personal injury claim in Georgia?
Sponsored Answer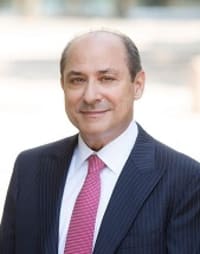 Answer
To have a personal injury claim in Georgia, your injury must have been caused by someone who did something wrong. You only have two years to file a personal injury claim, and filing as soon as possible is crucial. Georgia' comparative fault laws could mean you may be found partially responsible for your injuries if you file a claim. However, you may still be entitled to receive compensation, including medical expenses, property damage, wage loss, emotional suffering and punitive damages. 
Someone's Negligence Caused You Injury
If you sustained an injury due to another person's negligence, you may be able to file a claim. Examples of personal injury cases where someone is negligent include:  
Dog bites – Someone does not leash their dog and the dog bites you.
Car crashes – A driver runs a red light and collides with your vehicle.
Slip and falls – A janitor leaves soap on the floor and you slip on it.
Medical malpractice – Your doctor makes a mistake in surgery.
Trucking crashes – A truck driver falls asleep at the wheel and hits your car.
Pedestrian-car collisions – You are jogging outside and struck by an oncoming vehicle.
There are several considerations in personal injury cases. A personal injury lawyer can review your case and determine if another person's negligence caused you injury and you have a claim. In some cases, juries rule that victims are partially responsible for their injuries. If you are 50 percent or more at fault, you may not be entitled to receive compensation.
You May Be Able To Recover Damages
Georgia allows damages for physical and emotional injuries that are caused by someone else. Compensation can help you recover financially and heal from your injuries. In a personal injury claim, you may recover damages such as:
Property damage – You may be able to recover damages to your car and any items in your car.
Medical expenses – Expenses may include hospital, doctor and prescription bills as well as transportation to and from medical appointments.
Wage loss – You may be entitled to compensation for any past and future loss of earnings.
Emotional suffering – If you fear loss of your friends, family, job or face a reduction or earning capacity, you may be able to recover damages.
Punitive damages – If the person who hurt you acted badly such as by driving impaired or without a valid license, you may file a claim for punitive damages.
Juries also consider the mental and emotional consequences of pain when determining damages. Consequences may include reduced quality of life, sleeplessness, fear that you will not recover or a fear of driving after a collision. However, there must be physical contact to recover damages for emotional distress.
Generally, you must file suit within two years after the injury. There are many exceptions to this rule, and a skillful lawyer can fight for an extension of this period, if necessary. Do not wait to file a claim or you may not be able to recover any compensation you may be entitled to receive.
Disclaimer: The answer is intended to be for informational purposes only. It should not be relied on as legal advice, nor construed as a form of attorney-client relationship.
Other Answers By C. Jeffrey Kaufman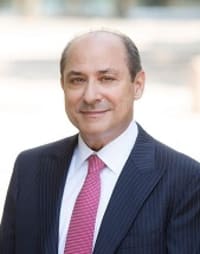 After a car accident in Georgia, an attorney can help you understand the claims process and your rights. A skilled …
Sponsored answer by C. Jeffrey Kaufman
Other Answers About Personal Injury - Plaintiff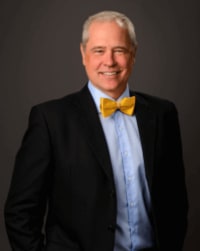 If you have been injured through no fault of your own or at work, you may wonder what you need to do to hold the …
Sponsored answer by Paul R. Dahlberg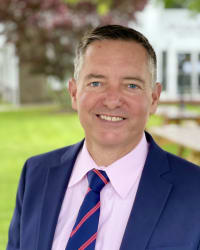 Necrotizing enterocolitis (NEC) is a dangerous intestinal issue that affects 9.1% of premature babies. It occurs …
Sponsored answer by Stephen M. Reck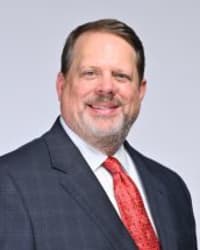 You need to look at the origin of what caused the condition. If you were in an accident and developed CRPS due to …
Sponsored answer by Bryan D. Pope
To: C. Jeffrey Kaufman
Super Lawyers: Potential Client Inquiry
Required fields are marked with an asterisk (*).
Disclaimer:
The information contained in this web site is intended to convey general information. It should not be construed as legal advice or opinion. It is not an offer to represent you, nor is it intended to create an attorney-client relationship. The use of the internet or this contact form for communication is not necessarily a secure environment. Contacting a lawyer or law firm email through this service will not create an attorney-client relationship, and information will not necessarily be treated as privileged or confidential.