Question
Can assault victims in Georgia recover compensation?
Sponsored Answer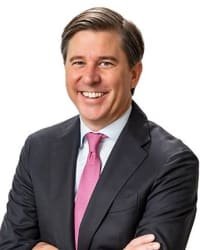 Answer
An assault victim may have grounds to sue a property owner who failed to provide a reasonably safe environment. 
Despite great progress, violent crime remains a big problem in Metro Atlanta and across Georgia. Law enforcement can patrol the streets, but they can't prevent every assault or mugging. Nor can police compensate victims of violence.
A Duty Of Safety To The Public
Property owners and managers can be made to compensate some assault victims under the legal doctrines of premises liability and negligent security. The personal injury attorneys of Pratt Clay are known for successful pursuit of justice for individuals and families hurt by preventable crimes. We have brought lawsuits against hotels, motels, apartment buildings, nightclubs, shopping centers and other businesses.
When the business owner or management company is aware of a pattern of crimes, they have a heightened duty to the safety of residents, patrons and visitors. In a high-crime neighborhood, for example, it would be negligent to allow unsafe conditions such as poor lighting or a broken security door. Certain types of businesses or business locations might merit extra measures such as surveillance cameras or security guards to deter crime.
Helping To Make Our Communities Safer
After being sued for assault, those businesses typically upgrade their security. We would rather see owners make proactive changes to prevent attacks in the first place. That's why Pratt Clay has sponsored the Make Atlanta Safe campaign. The goal is to educate property owners about specific things they can do to deter criminal activity and make their premises safer for tenants and guests.
How Are Assault Victims Compensated?
In a lawsuit for assault, the victim is entitled to be paid for lost wages and medical expenses stemming from the attack. Compensation should also cover ongoing care such as physical therapy or mental health counseling to deal with the trauma. Victims can also seek damages for any long-term disability from the attack and for their emotional pain and suffering.
Most personal injury attorneys provide a free consultation. Ideally find one who has litigated an actual negligent security case. Pratt Clay has successfully represented plaintiffs in assault cases in Atlanta, statewide and nationally.
Disclaimer: The answer is intended to be for informational purposes only. It should not be relied on as legal advice, nor construed as a form of attorney-client relationship.
Other Answers By Bradley W. Pratt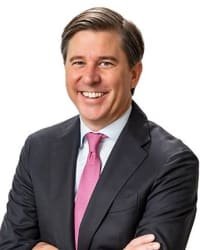 Asking someone to become a whistleblower is a risk to their job and all future employment in that industry. The …
Sponsored answer by Bradley W. Pratt
Other Answers About Premises Liability - Plaintiff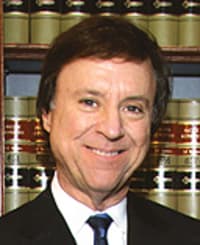 No injury is welcome, but an injury that is worthy of a lawsuit can be particularly startling and frustrating. …
Sponsored answer by George T. Bochanis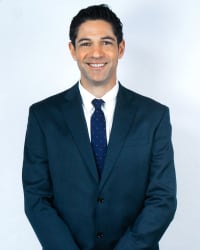 Yes, you can. However, there are a few things you should know about the process. As with most litigation, bringing …
Sponsored answer by Michael J. Rosnick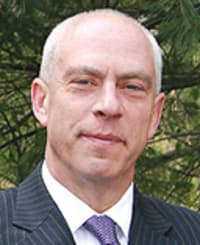 Negligence can come in many forms. You may think of negligence as incompetence or an unwillingness to perform …
Sponsored answer by Marty Rutberg
To: Bradley W. Pratt
Super Lawyers: Potential Client Inquiry
Required fields are marked with an asterisk (*).
Disclaimer:
The information contained in this web site is intended to convey general information. It should not be construed as legal advice or opinion. It is not an offer to represent you, nor is it intended to create an attorney-client relationship. The use of the internet or this contact form for communication is not necessarily a secure environment. Contacting a lawyer or law firm email through this service will not create an attorney-client relationship, and information will not necessarily be treated as privileged or confidential.