Question
I was sexually abused by a medical professional in Georgia. How can I get justice?
Sponsored Answer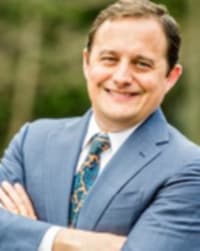 Answer
First of all, we are so sorry this happened to you. It is terrible that a trusted professional would take advantage of you. It does happen, and you do you have rights.
The first thing you should do is contact the police. They need to start a criminal investigation, and the sooner the better. Crucial evidence can be destroyed or covered up quickly. Even if you are not entirely sure what happened to you, call the police.

The second thing you should do is seek help from a psychological professional. Healing is not something that happens "later." A counselor can help you process what happened and cope with the waves of anger, anxiety and other emotions.

The third phone call should be to an attorney. A lawsuit against a doctor, dentist, chiropractor, psychiatrist or other medical professional must be handled just right. If the abuse occurred during treatment, such as under sedation or during an examination, it becomes a medical malpractice case. In Georgia, there is a strict process that must be followed to preserve your right to sue the doctor and/or health care facility for malpractice.
Understanding The Civil Justice System
The criminal justice system will arrest the perpetrator and seek appropriate punishment. Ideally that person will be jailed, stripped of their medical license and branded forever as a sex offender.
 The civil justice system is separate from the criminal courts. The civil courts cannot undo a harm or punish the abuser. The only remedy in a civil lawsuit is money to try to make you whole. Damages might include lost wages and the costs of ongoing mental health care and compensation for the emotional distress and psychological scars.

Don't Wait. Take The First Step.
For your own health and for legal reasons, the best thing you can do is take immediate action. It is common for people abused by a physician to be so shocked and confused that they simply get dressed and go home. Days turn into weeks and months before they report it. 
Waiting makes it harder for police to prosecute the crime. Evidence is destroyed and memories fade.
Waiting casts doubt that the abuse occurred or caused real harm. Taking action puts the focus and the pressure on the abuser.
Waiting postpones the healing process. The longer you go without treatment for PTSD or other effects of sexual trauma, the more severely it will impact your life. If you wait six months or year, you may have a much more difficult time emotionally recovering.

Find an attorney who has successfully sued medical practitioners for sexual abuse. These are tough cases to prove even for an experienced lawyer. A good attorney will be frank with you about the merits of your possible lawsuit and the obstacles that must be overcome to win justice.
Disclaimer: The answer is intended to be for informational purposes only. It should not be relied on as legal advice, nor construed as a form of attorney-client relationship.
Other Answers About Sexual Abuse - Plaintiff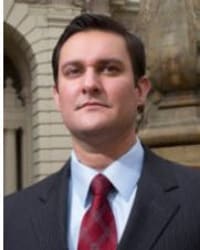 Pornography charges are prosecutable if they involve child pornography, and violations are outlined in California …
Sponsored answer by Alexander H. Fuqua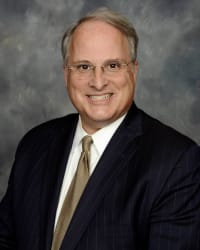 First, you need to find a lawyer who knows the law and has experience litigating cases in the state where the …
Sponsored answer by Gregory G. Gianforcaro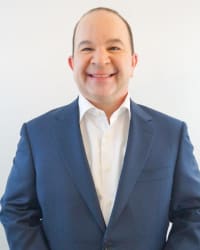 In the last few decades, many states have revisited their laws on child sexual abuse, particularly those regarding …
Sponsored answer by Jason Tremont
To: J. Wickliffe "Wick" Cauthorn
Super Lawyers: Potential Client Inquiry
Required fields are marked with an asterisk (*).
Disclaimer:
The information contained in this web site is intended to convey general information. It should not be construed as legal advice or opinion. It is not an offer to represent you, nor is it intended to create an attorney-client relationship. The use of the internet or this contact form for communication is not necessarily a secure environment. Contacting a lawyer or law firm email through this service will not create an attorney-client relationship, and information will not necessarily be treated as privileged or confidential.