Question
How do I file a lawsuit after a trucking accident in Georgia?
Sponsored Answer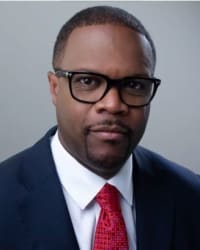 Answer
Due to their size and load mass, commercial trucks can cause devastating effects in an accident. Those injured will likely see long-term – if not permanent–  damages physically and financially. If you are one of the injured, the steps toward claiming compensation may add unnecessary stress to your recovery process. You should reach out for help from family members and a qualified attorney.
Many trucking companies, particularly the large ones, will have a team of lawyers ready to work against your claims. They will also send accident scene investigators as soon as possible to gather evidence in an effort to keep you from claiming your maximum financial recovery. This, among other reasons, is why you should rarely accept your initial settlement amount from companies and that's why it is that much more important to have legal representation.
Investigation may be the most important step in an accident lawsuit. During this stage, your attorney will act promptly and examine incident details on your behalf and preserve evidence from the scene. They will also likely work with your physician to determine the full extent of your injuries.
Understanding the extent of your injuries will help your lawyer know how much compensation you will need now and in the future. Your injury-related losses may amount to more than just medical bills. If your injury does not debilitate you from your profession altogether, you could still miss weeks or months from work. Your injuries may also prevent you from participating in life fulfilling activities like hobbies and various social interactions. All these losses may be factored into your financial recovery and be part of your attorney's analysis.
The attorney will then represent you through the discovery phase – where parties present evidence and conduct interviews. From there, your claim may go to mediation or trial. Or, it is possible the trucking company or insurance company will offer you a better settlement out of court.
Ultimately, whether it winds up ending in a settlement or a judge's verdict, what is most vital to your case is that you have adequate legal representation. Trucking accidents are far more complex than a standard accident. Not only can liability vary from case-to-case, but you are also dealing with employees – not just drivers.
Note also that the statute of limitations for a personal injury claim in Georgia is two years. But the closer to the date of the incident you begin your claim, the better your chances for suitable compensation. 
Disclaimer: The answer is intended to be for informational purposes only. It should not be relied on as legal advice, nor construed as a form of attorney-client relationship.
Other Answers By Shean D. Williams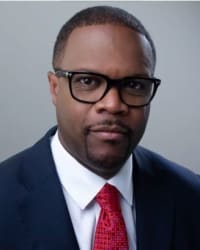 Property owners and caretakers have a responsibility to ensure the safety of their guests.If someone assaults you …
Sponsored answer by Shean D. Williams
Other Answers About Trucking Accidents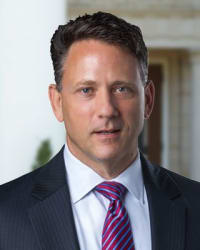 Given the difference in size and weight between a tractor-trailer and a passenger vehicle, when a motorist is …
Sponsored answer by Robert A. Campbell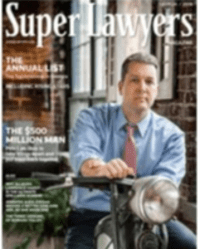 Due to their great size and the varying — often heavy — materials they haul, semi trucks can cause …
Sponsored answer by Peter A. Law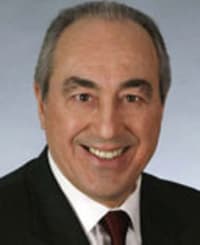 Due to their size, weight and the force involved, any collision involving a truck is likely to result in …
Sponsored answer by John A. Caputo
To: Shean D. Williams
Super Lawyers: Potential Client Inquiry
Required fields are marked with an asterisk (*).
Disclaimer:
The information contained in this web site is intended to convey general information. It should not be construed as legal advice or opinion. It is not an offer to represent you, nor is it intended to create an attorney-client relationship. The use of the internet or this contact form for communication is not necessarily a secure environment. Contacting a lawyer or law firm email through this service will not create an attorney-client relationship, and information will not necessarily be treated as privileged or confidential.